Enjoy Summer Concerts in the Park

Finding fun ways to spend the weekend in Elgin this summer is easy. From neighborhood BBQs to teen-friendly events, there's always something going on in our wonderful community. But what about weekdays? When the sun doesn't set until late in the evening, it'd be a shame not to enjoy every bit of it, even on a Tuesday. If you're looking for a fun way to gather with friends after work this summer, Tuesday night Summer Concerts in the Park at the Wing Park Bandshell in Elgin are the perfect way to do so! Join the local experts at Biggers Chevrolet to find out what's in store for the concerts this July so you can plan accordingly. Admission is always free, but you may want to bring along a few dollars for concessions.
July 9: Illinois Brass Band
From jazz to pop, the Illinois Brass Band can do it all! With members spanning the greater Chicagoland area, the Illinois Brass Band has been entertaining folks across the Midwest since 1991. They've won a number of championships in their time as a group, and they've even released a few recordings over the years. Join the band on Tuesday, July 9 to get a first-row seat to their genre-spanning performance.
July 16: Pirates Over 40
Fans of music with a tropical flare won't want to pass up the chance to hear Pirates Over 40 perform classics from the likes of Jimmy Buffett and more. Since 1999, the group has been playing for audiences across the Midwest, winning the hearts of many with their tropical renditions of oldies and classic rock.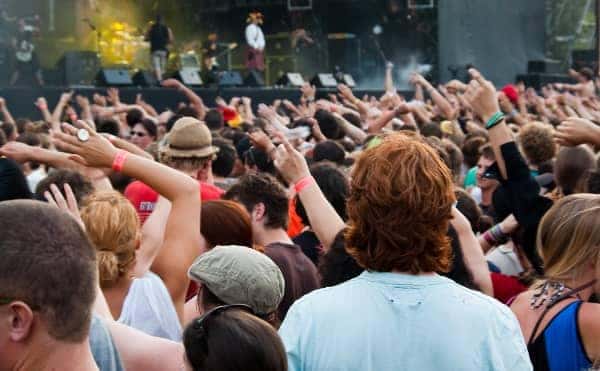 July 23: ReTurn2SouL
Would you say that R&B, jazz, and Motown are more your speed? ReTurn2SouL is the group you've been missing out on. Each member of this six-piece ensemble has over 10 years of experience performing, and their repertoire is endless, so you just never know what you'll get to hear at their concerts! Join ReTurn2SouL on Tuesday, July 23 to experience their incredible talent up close.
July 30: Earthmother
This jam band offers a live experience like no other. Having met each other at Berklee College of Music in Boston, the members of Earthmother quickly discovered their shared love of improvised music. Though they're heavily influenced by 60s and 70s rock, they also enjoy playing blues, progressive rock, and jazz. Join Earthmother on for a psychedelic night at the Wing Park Bandshell on Tuesday, July 30!
Explore More of Elgin with Biggers Chevrolet!
On the hunt for the best brunch in Elgin? Biggers Chevrolet has got you covered! Consider us your go-to source for not just all things auto, but also all things local. Whether you have a question about vehicle maintenance, parks in Elgin, or the kid-friendly Summer Movies in the Park event, you're welcome to contact us anytime.
More from Biggers Chevrolet