How Long Does it Take to Charge a Chevy Bolt?

If you're an environmentally conscious driver in the Schaumburg area, then an electric vehicle (EV) makes sense for you. Instead of burning fuel, your vehicle runs on electricity. That means you save money by avoiding the pump, and you do your part by reducing your carbon footprint. The 2019 Chevy Bolt is one of the top electric vehicles available. While driving an EV is a great choice, you might be wondering, "How long does it take to charge a Chevy Bolt?".
Charging Your Chevy Bolt
The Chevy Bolt gets an EPA-estimated 238 miles of range on a single full charge. The Nissan Leaf, on the other hand, gets on 151 miles of range. There are three options for charging your Bolt:
Level 1 Basic: This first electric car charger option allows you to charge at home and gives you 4 miles of charge per hour. This comes standard on your car, and you can charge anywhere that has a 120-volt, three-prong outlet. It's recommended to charge your electric vehicle overnight with this option, as a 12-hour charge gives you approximately 48 miles of range. It's also recommended to charge your vehicle every day, so the battery never runs out as you drive around Bartlett.
Level 2 Fast: The 240-volt level 2 charger is for home or public stations and gives you about 25 miles per hour of charge. With the level 2 charging system, you need to have the plug professionally installed by an electrician, but this is the recommended option for home use as it's the most convenient option and charges quickly. If you drive approximately 40-50 miles day, you could fully recharge the battery in about 2 hours. If you drive about 100 miles roundtrip on your commute or to a fun adventure to see the top historic places in Elgin, you could recharge the battery in approximately 4.5 hours. If the battery is empty, this EV charges fully again in 9.5 hours. It's still recommended to recharge overnight. With the level 2 charger, you can recharge your Bolt every couple of days.
Super Fast: This charging option is for public stations only. It gives you around 90 miles of range in about 30 minutes of charge. It requires an available DC Fast Charge port and is only available at locations with such a port. DC Fast Chargers are available at an extra cost for Bolt owners and is useful if you're out and need to fully charge your battery. This electric car charger replenishes up to 160 miles in about an hour.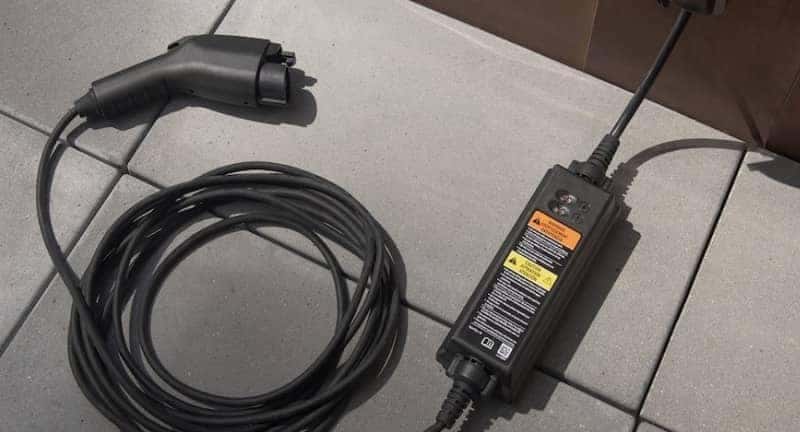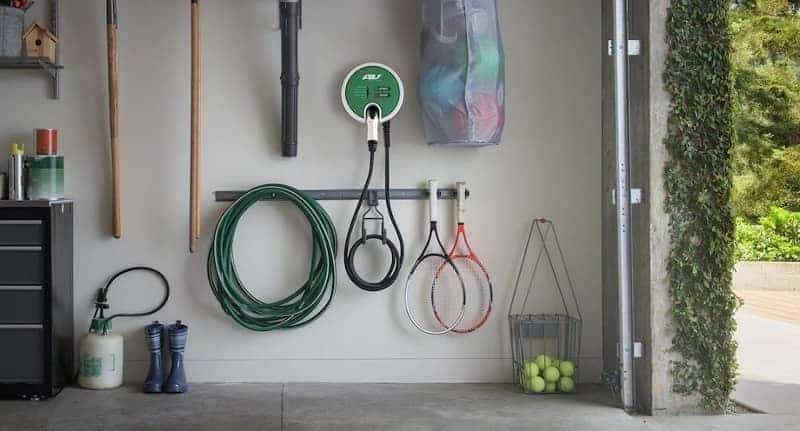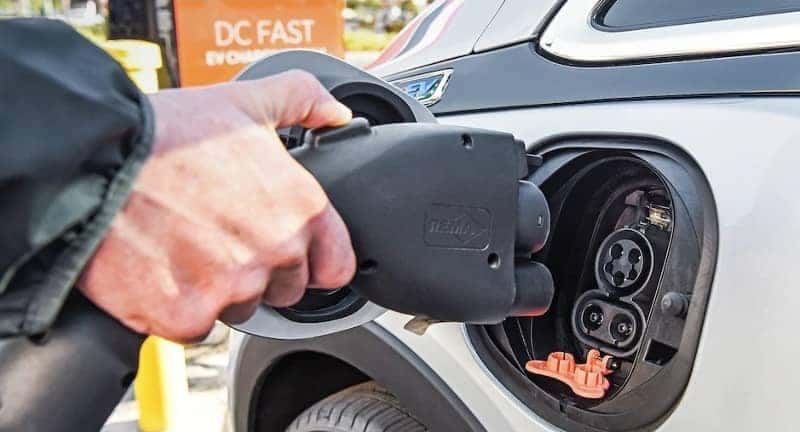 Go Electric at Biggers Chevrolet in Elgin
Are you ready to go electric with the Chevy Bolt? With three charging options, you can keep your battery replenished at home and on the go, like when your dining at one of these Elgin restaurants. To find out more about driving an electric vehicle or to test drive the Chevy Bolt, contact us or visit our showroom near Streamwood.