What is Android Auto?

When browsing through the specs for the latest vehicles, you may come across Android Auto a few times. So, what exactly is Android Auto and how can you use the Android Auto app with your Chevrolet? Android Auto is an smartphone integration tool that lets you link your smartphone to your vehicle. You can use it on your smartphone or via your Chevrolet touchscreen infotainment system, which provides instant access to all the tools you need to stay connected.
Whether you're downloading directions to your next destination or accessing your contacts list to make a quick phone call on-the-go, Android Auto makes your day just a little more convenient and a little bit safer.
Biggers Chevy has all the details about the Android Auto App for Chevrolet and the in-vehicle Android Auto system in your vehicle, so take a look at our new inventory and start using Android Auto in your Chevrolet today! In the meantime, if you have any questions, just contact us.
How Do I Get Android Auto?
Android Auto is sometimes available in compatible aftermarket radio systems, but the majority of new Chevrolet vehicles come with Android Auto capability built-in!
If you need to learn how to access Android Auto in your Chevrolet, luckily, the process is quick and easy. First, you'll need a compatible vehicle and a smartphone with Android 5.0 (Lollipop) or higher. Next, you can download and install the Android app. Subsequently, open the app and follow any on-screen prompts.
You can use the Android Auto app directly on your smartphone to stream your favorite music or podcasts with voice commands, or you choose to interact with Android Auto directly on your vehicle's touchscreen. Whether browsing nearby restaurants and points of interest or scrolling through text messages, Android Auto can help you with a variety of daily activities.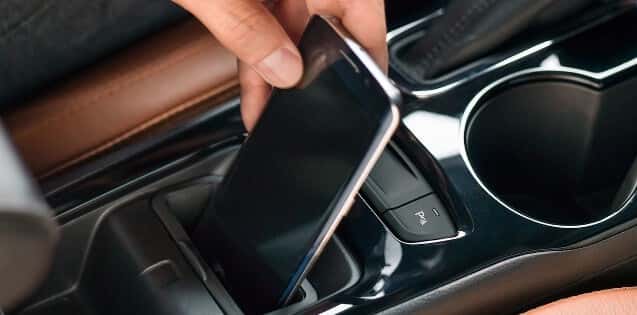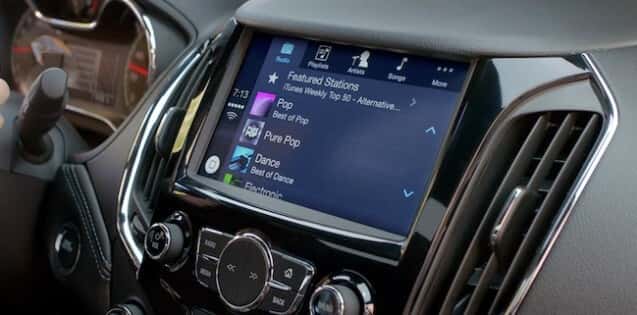 What Features are Included with Android Auto?
The Android Auto app is full of handy features that you'll appreciate on the road when driving your Chevrolet:
        Google Play Music for podcasts, music, and audiobooks
        Google Maps with turn-by-turn navigation
        Built-in Voice Command technology
        Hands-free calling and messaging
        Popular apps like Pandora, Spotify, Skype, and much more.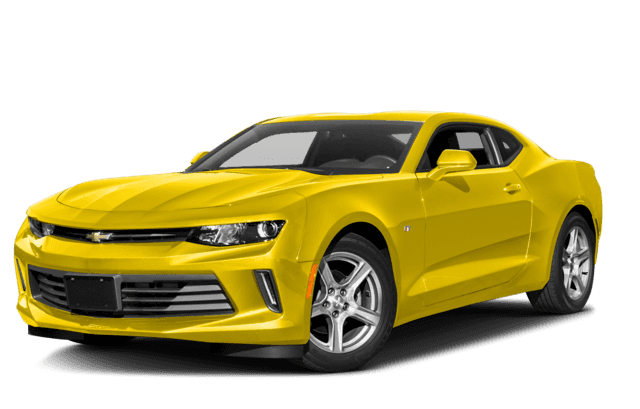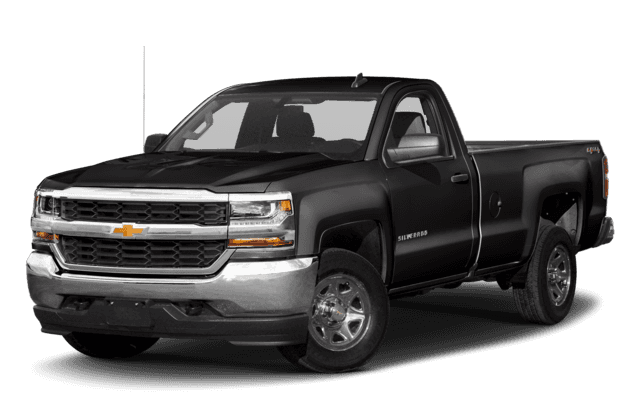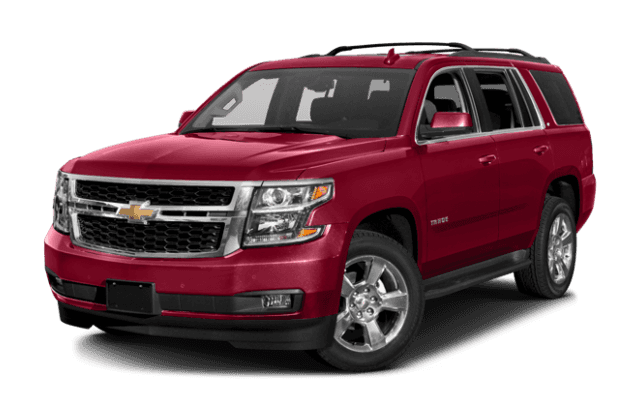 Is Android Auto Available on Chevy Vehicles?
Android Auto is indeed available on the overwhelming majority of new and newer Chevy models, so any driver can take advantage of this innovative technology.
Looking for a new car with smartphone-friendly features? Just contact us here at Biggers Chevy. You can even get pre-approved online before picking up one of these fantastic models:
        Bolt EV 2017-present
        Camaro 2016- present
        Colorado 2016- present
        Colorado/S10 2017- present
        Corvette 2016- present
        Cruze 2016- present
        Equinox 2018- present
        Impala 2016- present
        Malibu 2016- present
        Silverado 2016- present
        Silverado HD 2016- present
        Sonic 2017- present
        Spark 2016- present
        Suburban 2016- present
        Tahoe 2016- present
        Trailblazer 2017- present
        Traverse 2018- present
        Trax 2017- present
        Volt 2016- present
Get More Android Auto Tips with Biggers Chevrolet
Want to learn more about making the most of the Android Auto app in your Chevy during Schaumburg and Streamwood adventures? Here at Biggers Chevrolet, we want to help however we can! Contact or visit us today for more Android auto tips and optimization advice.