What Is Gap Insurance?
When you buy a new car, you'll be faced with a plethora of options to finance and insure your new vehicle. Of the vast number of optional insurance coverage plans available, gap insurance is one that many Schaumburg drivers have questions about. Chief among them, "What does gap insurance do?" Learn more about what gap insurance covers with us, below!
What Does Gap Insurance Cover?
In the event of an accident, gap insurance helps drivers cover the gap between the amount owed on a car and the true cash value of the car when the accident occurred. Gap insurance covers multiple vehicle-related issues. However, Streamwood drivers should keep in mind that gap insurance only covers damage to your vehicle, not property or bodily injuries. Here are some examples of what is and is not covered:
Accident
Fire
Theft
Vandalism
Natural disasters (tornado, hurricane, flood, etc.)
Gap Insurance Does NOT Cover:
Engine failures and other mechanical repairs/malfunctions
Death
Deductible (though some gap insurance policies allow this)
Extended warranties
When you ask yourself what gap insurance does, the main thing to remember is that gap insurance is intended to cover total loss in the event of an accident. While it is optional, it may be worth your time to speak with your insurance agent to see if gap insurance would be worthwhile.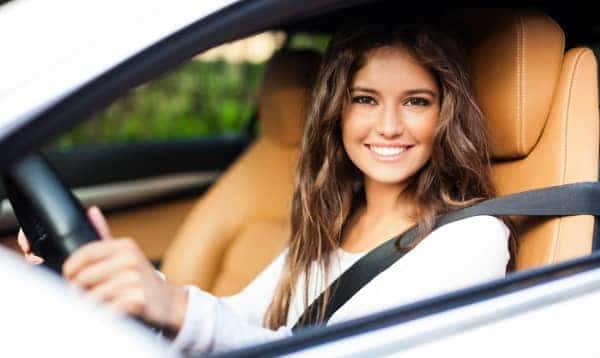 Do I Need Gap Insurance?
In short, no: gap insurance is not legally required, though it is recommended. If the dealership you're working with offers a plan that includes deductible coverage, gap insurance can be particularly helpful. Ultimately, adding gap insurance onto your car insurance policy will award you peace of mind and help you save money, should an accident occur.
Explore All of Your Insurance & Finance Options at Biggers Chevrolet
Whether you've already applied for financing and you're ready to sign that dotted line, or you're just beginning the research process, it pays to know about your various insurance options. Understanding exactly what you want, and more importantly what you need, before you purchase your new car can end up saving you hundreds of dollars, if not more, in the future. Have lingering questions about gap insurance? Visit us near Bartlett or contact us and we'll be happy to help!
More from Biggers Chevrolet
It's hard to believe (and your kids may simply refuse to believe it), but with July nearing its end, the demise of summer break will soon be arriving. If you're searching for ways to pack in a little more fun on long summer nights before it's time to head back to school, Elgin's Summer Movies…

The 2019 Chevrolet Camaro delivers incredible power to your Schaumburg drives, reaching up to 650 hp and 650 lb-ft of torque to put it far ahead of competitors like the Ford Mustang. Of course, the Camaro is known just as much for its good looks as it is for its strong performance. Available as a…

Finding fun ways to spend the weekend in Elgin this summer is easy. From neighborhood BBQs to teen-friendly events, there's always something going on in our wonderful community. But what about weekdays? When the sun doesn't set until late in the evening, it'd be a shame not to enjoy every bit of it, even on…