Critics Review the Chevrolet Cruze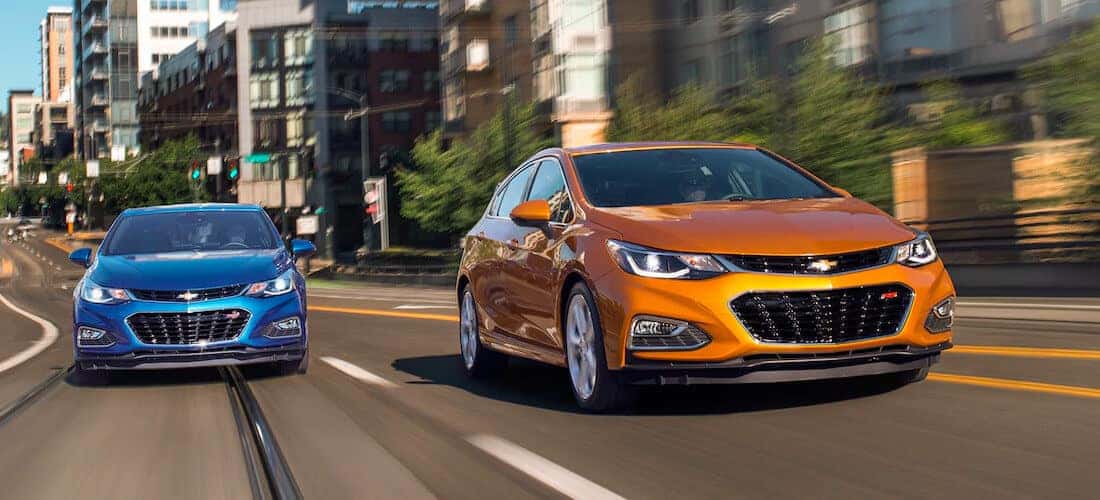 From St. Charles to Schaumburg, the Chevy Cruze rules the roads of Illinois. At Biggers Chevy of Elgin, the Cruze lineup is always a favorite of customers and staff alike. And according to the latest Chevy Cruze reviews, the entire industry is buzzing about the new turbodiesel engine and technological upgrades for 2018. What else can you expect from the Chevy Cruze specs? Let's dig deeper into this popular model!
Feature Highlights
Reviewers found that the latest Chevy Cruze lives up to its rock-solid reputation, but also throws in a few extra curveballs that raise the stakes for the compact car segment. To start, the Cruze is just as comfortable and versatile as you'd expect from this popular nameplate. The Car Connection raved about its cozy interior, enhanced with tech features, and its overall feel of refinement. Car and Driveragreed, pointing to the upscale infotainment system as a major upgrade over the competition. But reviewers also noted the optional turbodiesel engine as a smart addition to the lineup. Edmunds noted that this new powertrain can deliver over 50 mpg on the highway, and it's even available in a new hatchback configuration.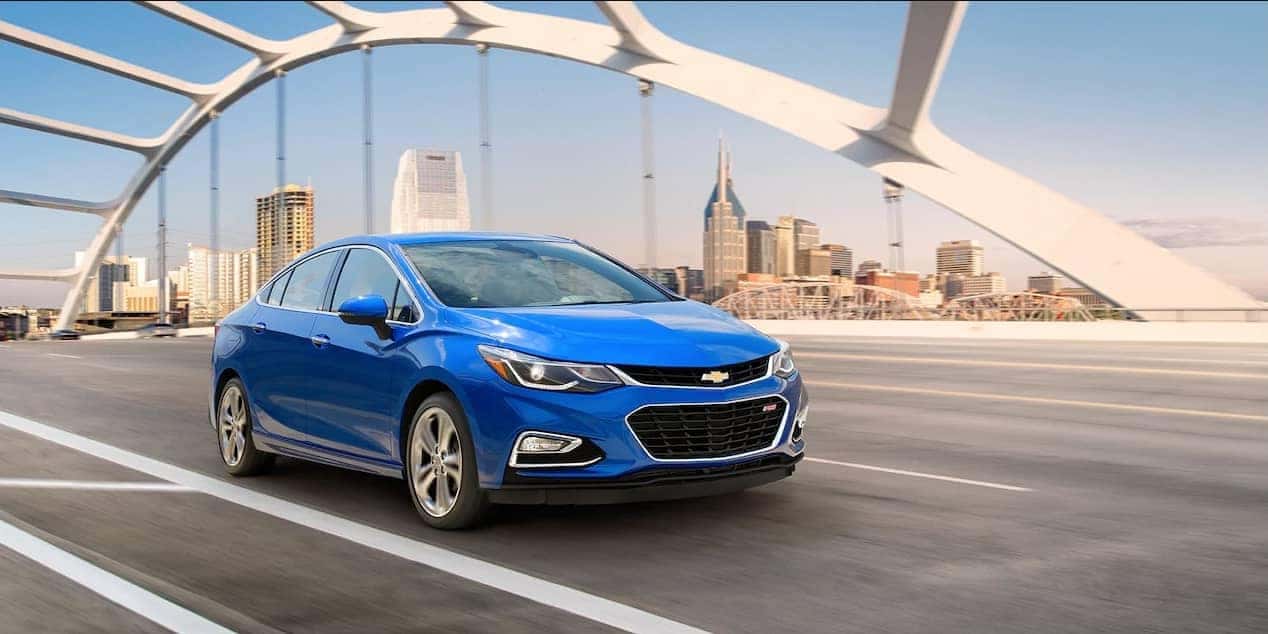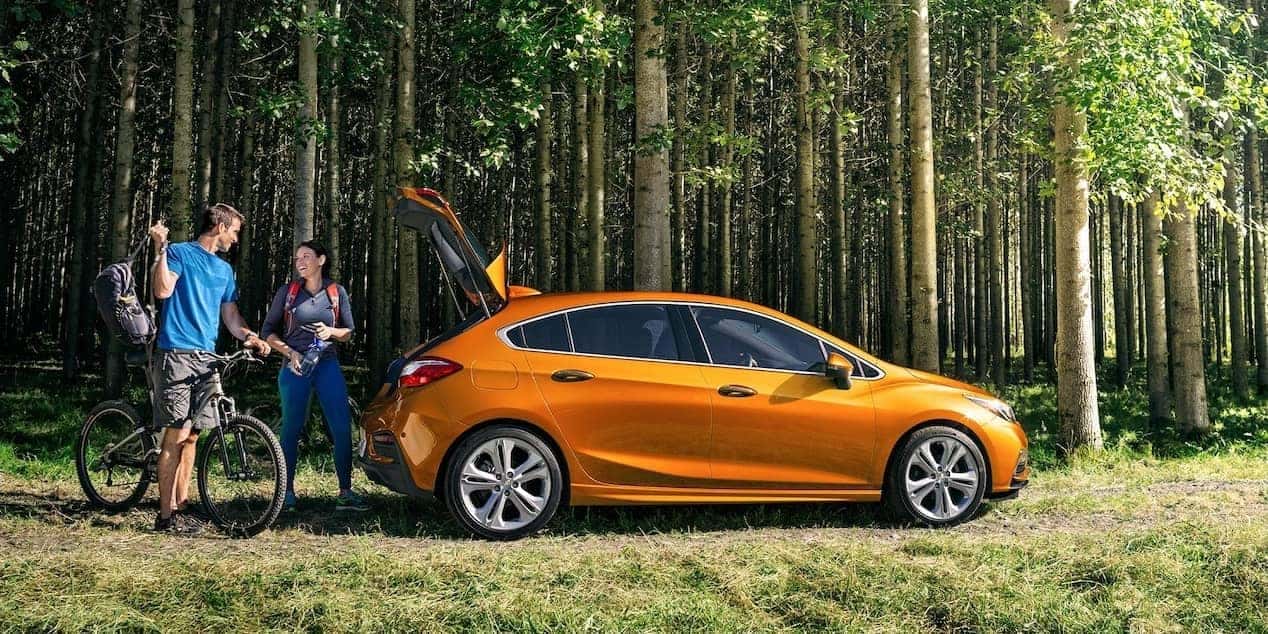 Expert Quotes
It's no surprise that the leading experts have been raving about the Chevy Cruze trim levels, but sometimes it's best to hear it directly from the source:
Autotrader: "With an impressive set of features, styling, engines and body styles, the 2018 Cruze has the flexibility to appeal to many different demographics."
Kelley Blue Book: "You'll like the Chevy Cruze if you're looking for a quiet, comfortable and fuel-efficient compact sedan or hatchback with available safety technology like blind-spot monitoring and a forward-collision alert system."
U.S. News & World Report: "With its exceptional fuel economy rating (especially with the diesel-powered model), the Chevy Cruze is a good choice if you do a lot of highway driving. It has supportive seats and a quiet ride."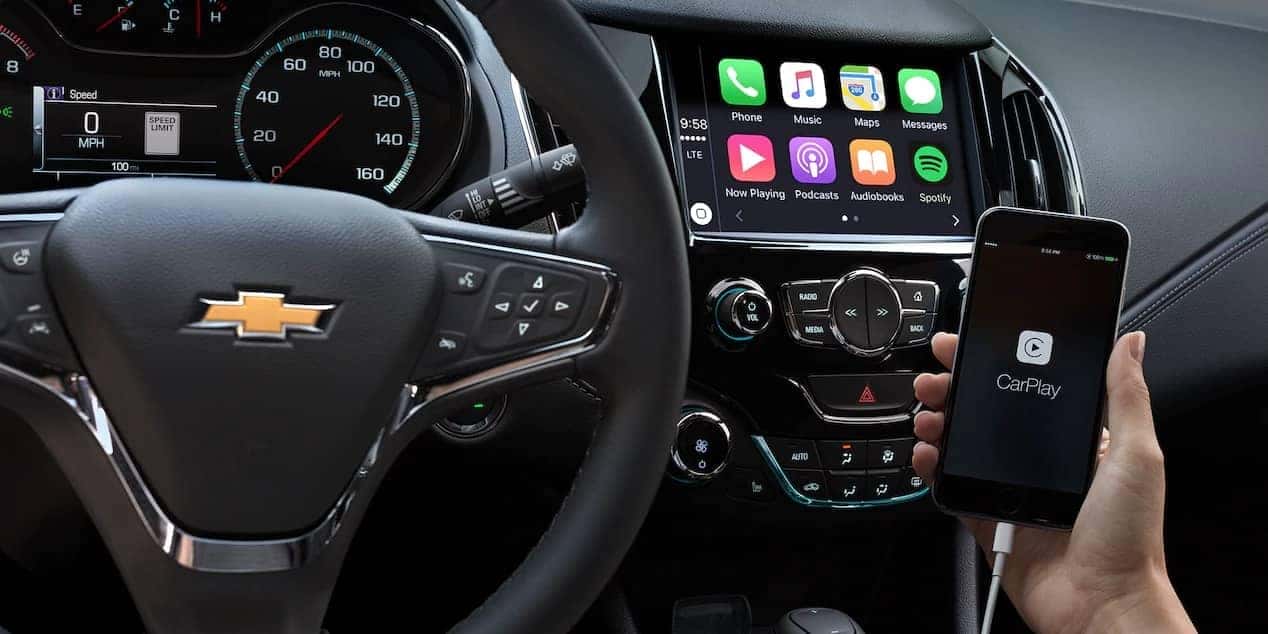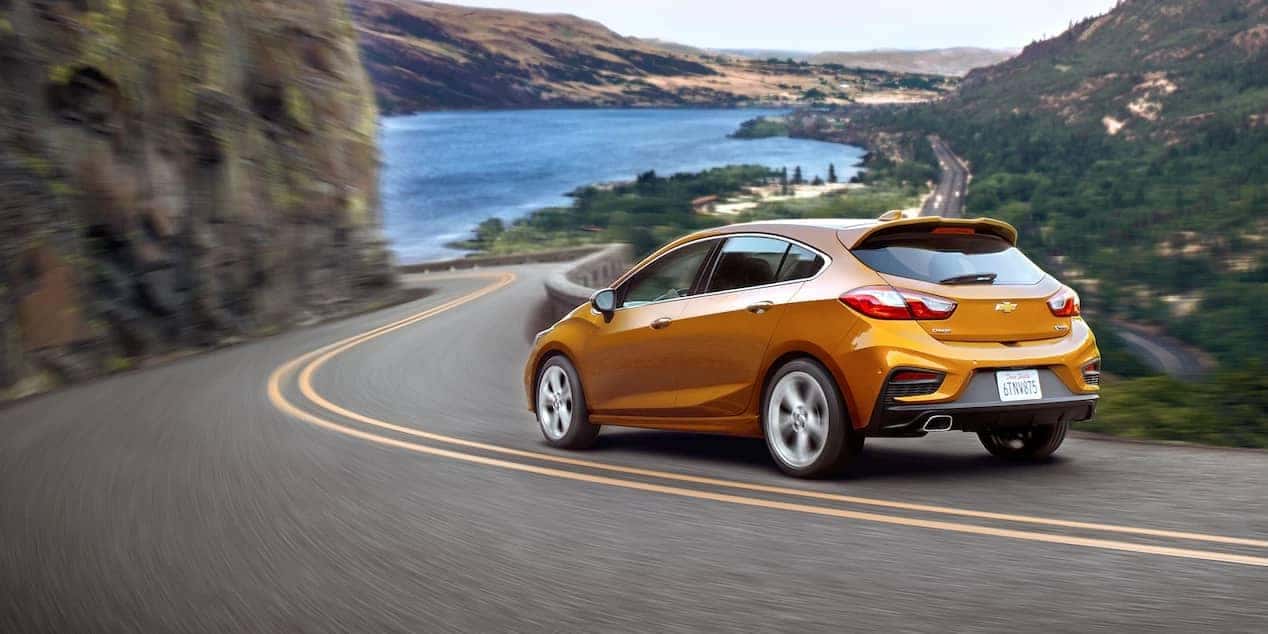 Learn More About the New Cruze!
Now that you've seen the latest Chevy Cruze reviews, see how the Cruze stacks up against the Nissan Sentra! Are you ready for your test drive? Drop by Biggers Chevrolet of Elgin to experience the Chevy Cruze trim levels in person!