Where to Take Your Convertible This Summer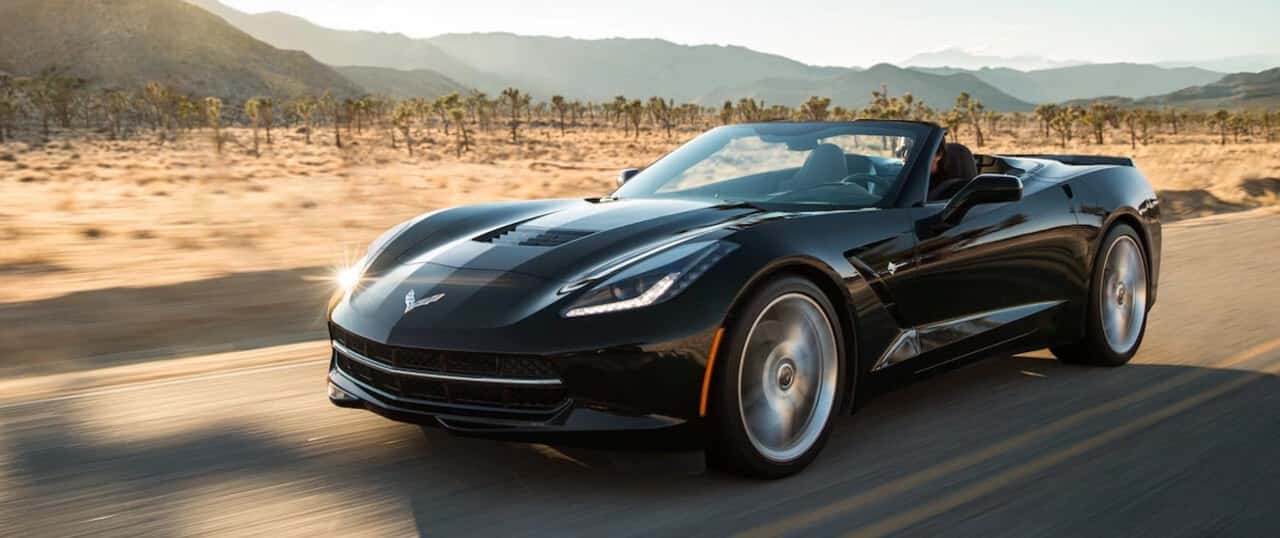 When you drive an iconic vehicle like the Camaro or Corvette convertible, there's no sense in keeping it in the garage! When the temperatures start to rise, you owe it to yourself to hit the road and show off what that legendary machine can do. But, where can you go to get the most out of your time behind the wheel? Check out the road trip ideas from Biggers Chevy of Elgin, near St. Charles and Schaumburg, to learn all about the best spots for an adventure!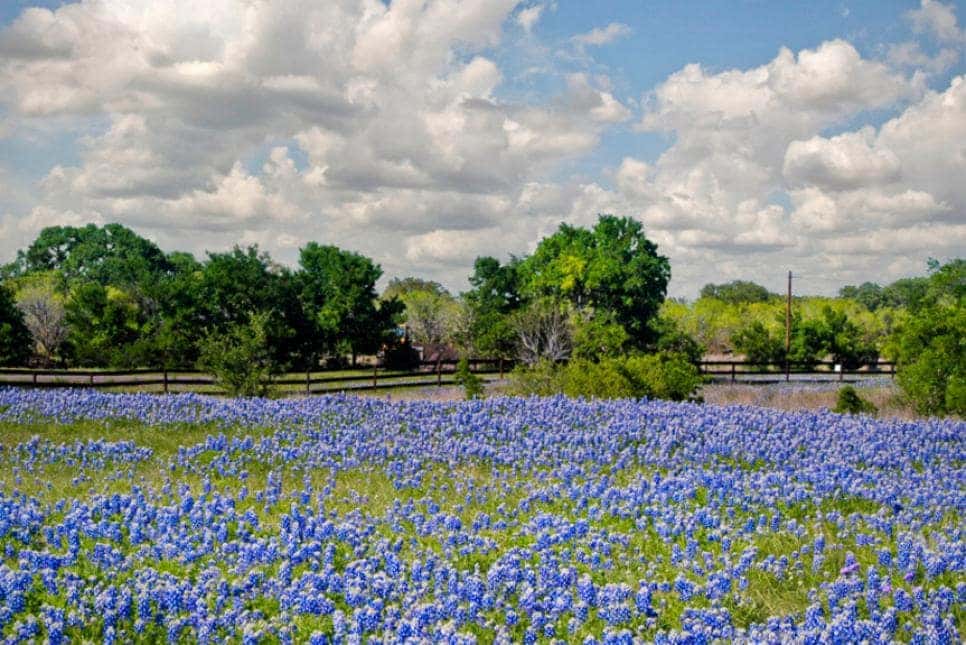 Bluebonnet Trail, Texas
Take a trip to the heart of Texas to get a glimpse of nature's splendor without leaving your vehicle. The Bluebonnet Trail is bursting with endless fields of bluebonnets. Enjoy the scents and sights of these vibrant flowers as you navigate from Austin to Burnet, the bluebonnet capital of the state.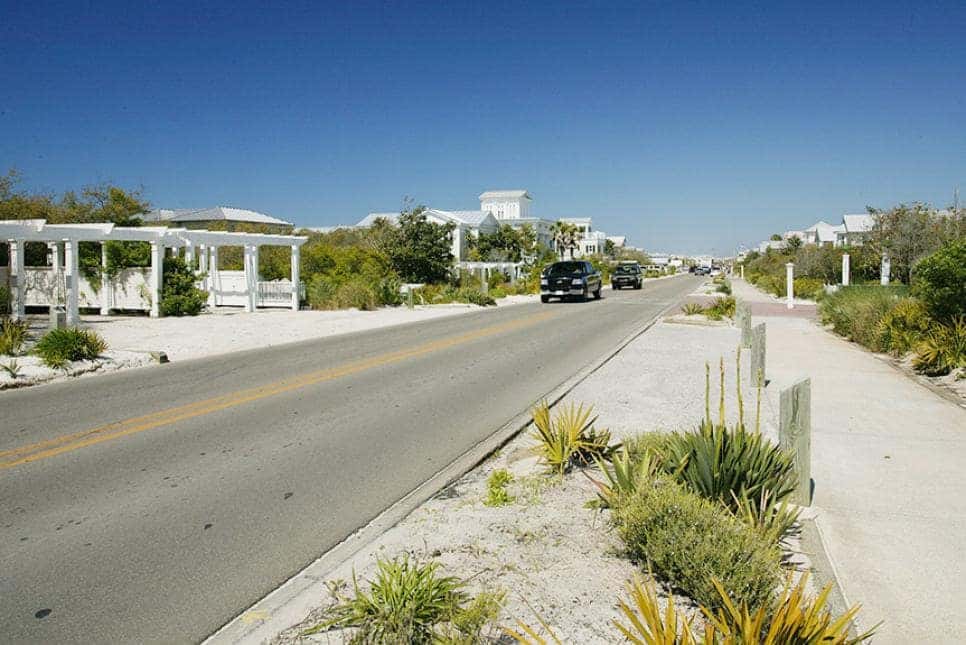 Photo by: Visit South Walton
Scenic Highway 30A, Florida
Are you more in a mood to hit the beach? Then head for Florida to experience Scenic Highway 30A up close. This 28.5-mile highway takes you down the Gulf Coast beaches. From palm trees to seaside cottages to white sand beaches, this gorgeous drive is the perfect place to take your Camaro convertible for the summer.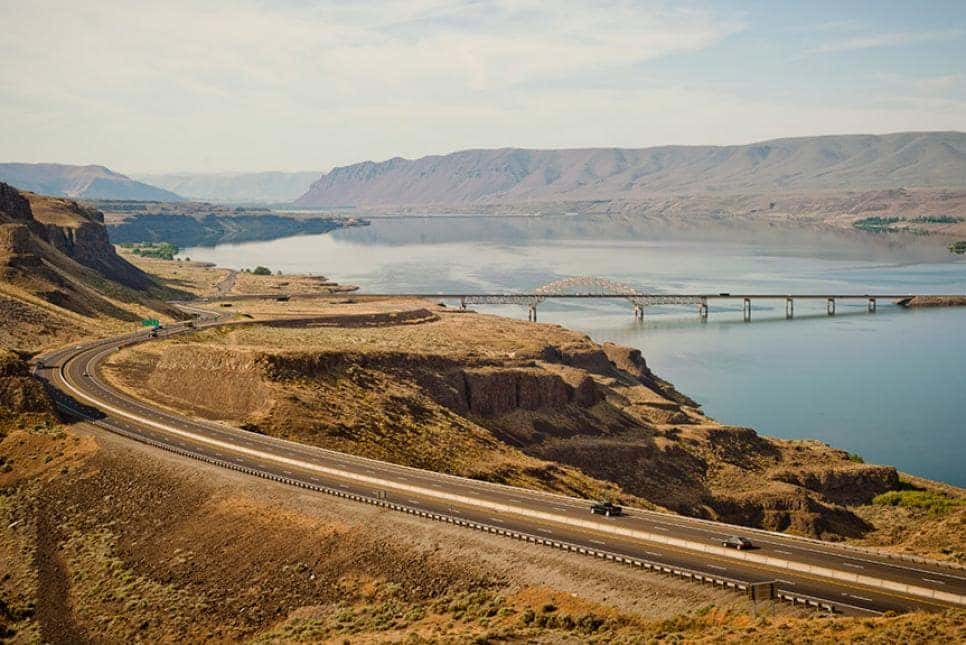 Photo by: iStock
Columbia River Gorge, Oregon
If you'd prefer to head north, then the Pacific Northwest is full of gems for the adventurer. The Columbia River Gorge is home to the Historic Columbia River Highway – the first national historic highway in the country. Enjoy the wind in your hair as you drive by fields of wildflowers and towering waterfalls.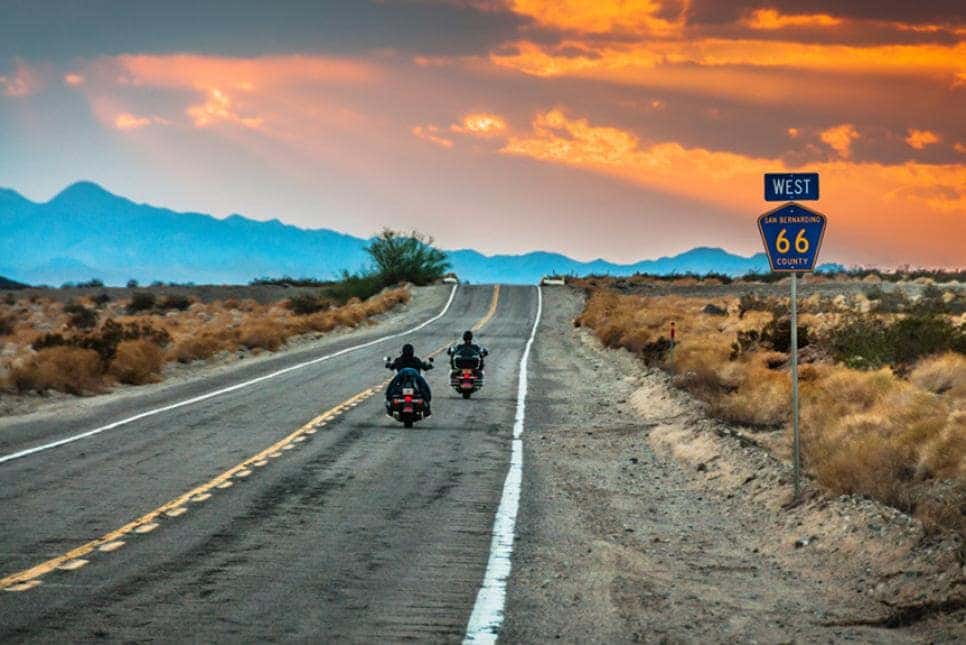 Photo by: Getty Images
Route 66, Arizona
Route 66 was one of the very first highways in the United States, and this slice of classic Americana remains a welcome source of nostalgia to this day. You can take the full path from Illinois to Missouri to Arizona, but there are tons of fun stops and attractions along the way. Don't miss the vintage advertisements found in the local shops!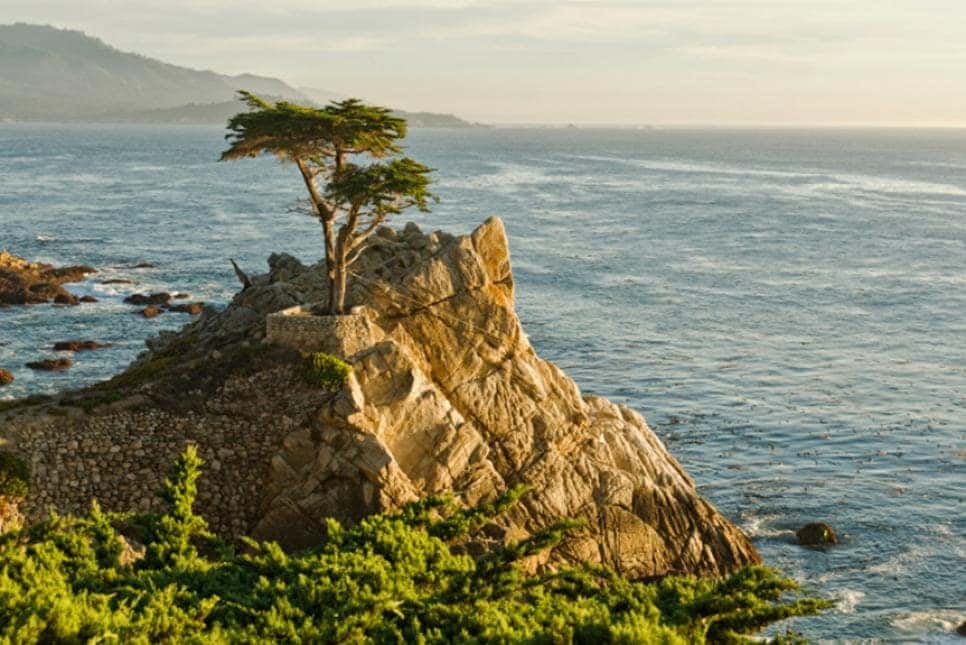 Photo by: iStock
17-Mile Drive, California
One of the must-see driving experiences in the country, 17-Mile Drive just may be the most beautiful coastal trip that you can find. The Corvette convertible was made for drives like this, as you zoom through Pacific Grove and Carmel with a full view of the ocean over your shoulder. Be sure to take a camera, because you'll want to stop for pics!