Where to Find Great Shopping Near Elgin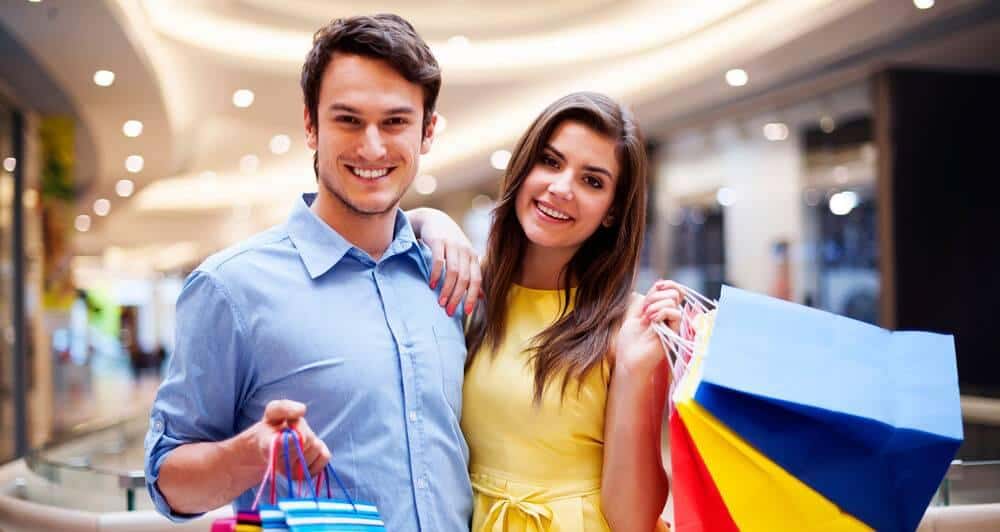 You already know that Biggers Chevy is a top spot to find that perfect vehicle, but where else can you go for shopping near Elgin? This area is booming with fantastic options from malls to boutiques to specialty shops. Whether searching for a unique gift for a friend or treating yourself to something special, Elgin is a prime location for savvy shoppers!
Retail Hubs
If you want to make a day of shopping, check out some of the terrific malls in the Chicagoland suburbs. These stores are packed with a diverse blend of shops, so the whole family can find amazing deals. Here are some of our favorites around the area:
Located in nearby West Dundee, the Spring Hill Mall has all your favorite shops in one location. Find new items for your wardrobe, fun toys for the kids, or get snacks at the large food court. Don't miss out on seeing the incredible fountain, located in Center Court.
On a beautiful day, enjoy the fresh air at Algonquin Commons in nearby Algonquin. This outdoor mall carries everything from apparel to jewelry and home goods. Plus, it's pet-friendly!
The Geneva Commons, located in neighboring Geneva, is another open-air option with a wonderful selection of shops. This outdoor mall has a great blend of affordable and higher-end shops, so you can shop for shoes and furniture and sporting goods without moving your car!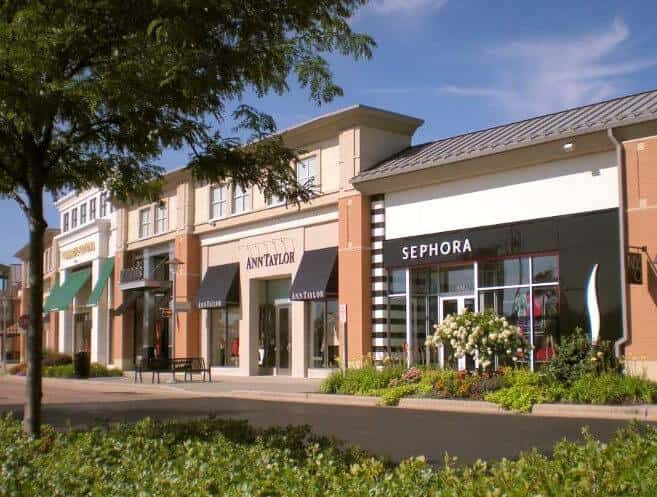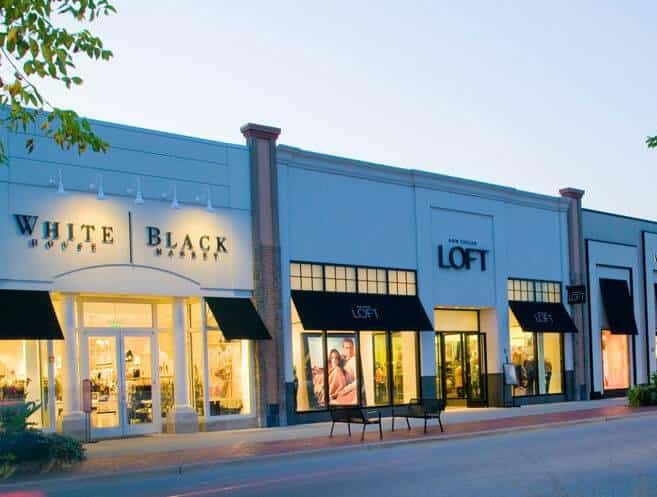 Algonquin Commons
Smaller Shops
Elgin itself is home to tons of local shops with plenty of local charm. If you're seeking out something unique for a birthday or anniversary gift, turn to our favorite boutiques for a one-of-a-kind shopping experience:
Soulful Sparrow is a must-see shop in the heart of downtown Elgin. Find vintage-inspired jewelry and interesting decor items to give your home that special touch.
Love a great deal? Try the Elgin Antiques & Uniques for hidden treasures. From antique tea sets to nostalgic memorabilia, you can add serious personality to any space with these incredible finds.
If you love all things vintage, then Wall to Wall Retro is the place to be! This store stocks home goods, particularly from the 1940s and 1970s. Add a Mid-Century Modern touch to any room with everything from furniture to wall art.
Explore the Best that Elgin Has to Offer!
Chicagoland residents know that there is tons of great shopping near Elgin, but if you want a new car, the only place to go is Biggers Chevy! Our dealership has an incredible selection of quality vehicles, along with some of the most talented staff in the area. Contact us for more information about finding your new car, and we'll be happy to get in touch!