The Chevy Malibu: A Chevrolet Classic Since 1964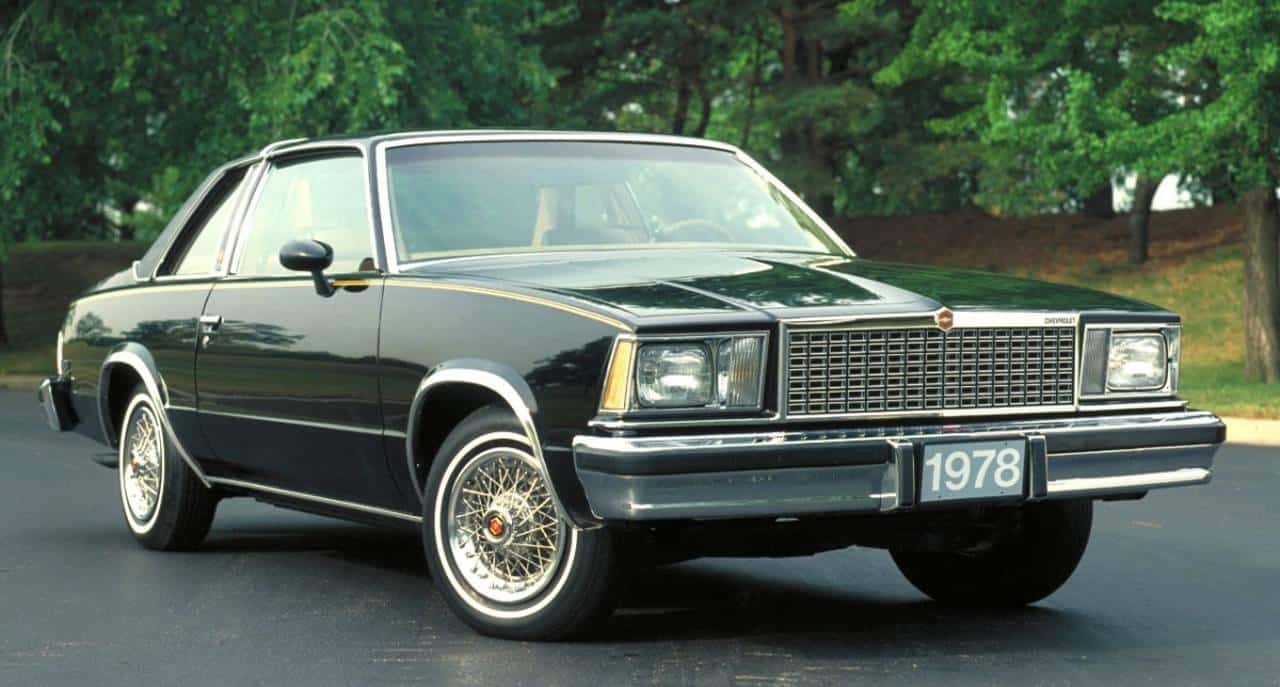 The Chevy Malibu is mid-size vehicle that has been offered in a selection of body styles throughout its life, including a sedan, Sport coupe, convertible, and a station wagon. Beginning as a trim level of the Chevy Chevelle, Chevrolet discontinued the Chevelle name and began to offer the Malibu as a separate model in beginning in 1978.
1978: The Chevy Malibu
In 1978, Chevy dropped the Chevelle and replaced it with the Malibu. It was built atop a new platform that was shorter and lighter than the previous model, but offering more trunk space and legroom. Buyers had a choice of two trims and three body styles, a station wagon and coupe. The coupe body was discontinued in 1982.
The Fifth Generation
Chevy reintroduced the Malibu in 1997 after a long hiatus. The new model was front wheel drive and used a version on the GM N platform with an extended wheelbase. It came in two powertrain options, a 2.4L inline four cylinder engine and a 3.1L V6. The new Malibu was named "Car of the Year" by Motor Trend Magazine in 1997.
In 2002, the vehicle was moved onto the new Epsilon platform and was offered in the traditional four door sedan and a new station wagon, dubbed the Malibu Max. The station wagon was the first mid-size hatchback produced by Chevrolet since the 80s. It was available in LS and LT trim options and in a selection of powertrains. The Malibu Max was discontinued after 2008.
The Current Malibu
The new 2013 Malibu has been completely redesigned and utilizes the GM Epsilon II platform. The latest model is offered in LS, LT, and LTZ trim options and in a hybrid version. Standard features include power accessories, cruise control, air conditioning, Onstar, and Bluetooth. The standard engine is a 2.5L four cylinder engine that is paired with a six speed automatic transmission.
Visit Biggers Chevrolet Today to Get the New Chevy Malibu
Stop by Biggers Chevrolet today in Elgin today to test drive the latest Chevy Malibu. We are only twenty minutes from Schaumburg and have huge inventory of new and used vehicles in stock now and ready to test drive. Stop by today to schedule a test drive in the new Chevy model of your choice.