Learn How to Change Windshield Wipers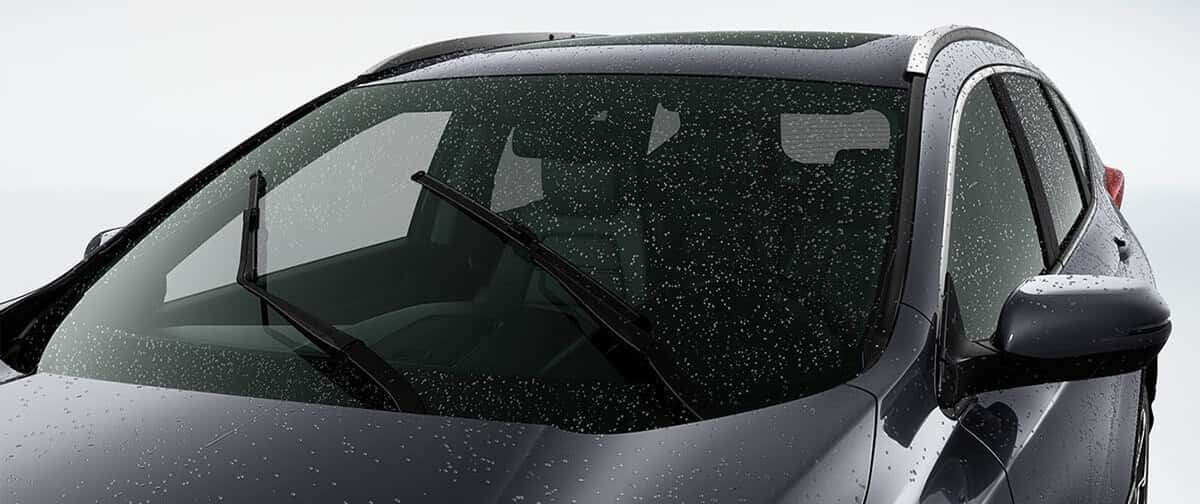 If your old windshield wipers just aren't performing like they used to, it may be time to switch out your pair for a fresh set. But, how exactly do you swap out your wipers? It's surprisingly easy! In this guide, Biggers Chevy teaches you how to change windshield wipers like a pro.
Do I Need New Wipers?
Windshield wipers have a lifespan that varies quite a bit. The rubber blades dry out over time due to sun exposure and abrasion, which may result in a streaky windshield during a downpour. Plus, the dust and debris from your everyday commute can lead to dirty blades that leave a film on the windshield. Here are some signs that your pair may be ready to be replaced:
Wipers may cause a squeaky sound.
You notice water streaks on the windshield.
Wipers leave a milky film as they brush back and forth.
How Do I Install My New Wipers?
Installation is quick and easy, as long as you have the proper pair that fits your vehicle! Here are the steps:
Check your owner's manual or ask technicians at Biggers Chevy to find the correct options for your vehicle. Be sure to replace both blades at once.
Pull the wiper assembly vertical and look for the hinge that connects the blade to the arm. There will be a tab on one side of this hinge. Simply pull the tab out and draw the wiper toward the car. Leave the wiper arms vertical.
Pull out your new wiper and insert it through the hole on the wiper arm. Line the hook over the hinge and snap the two pieces together. You can then lower the wiper arm back down to the windshield, and you're ready for the next side.
Repeat with the other arm. Feel free to turn on your wipers to double check that they are in place.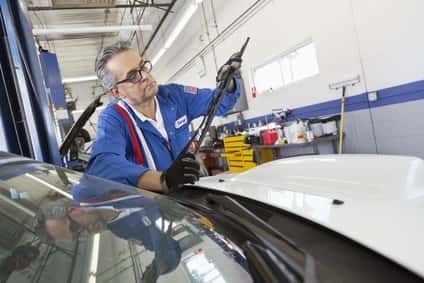 Get Expert Advice at Biggers Chevy!
Now that you know how to change windshield wipers, you may still have a few questions. Feel free to contact us at Biggers Chevy for any automotive need – including service, sales, and parts. Our service department is staffed by some of the best in the business, and they are always happy to help you. Swing by the dealership to pick up a new set of wipers, or talk to a technician for extra advice about the installation process!