Explore the World of Elgin Arts and Culture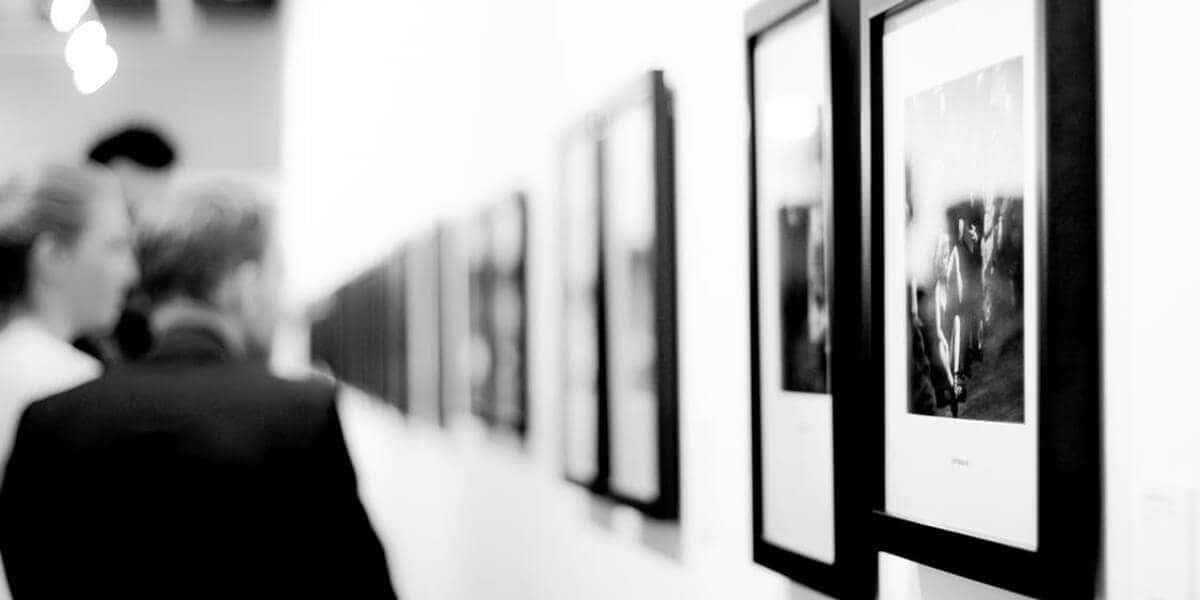 Elgin may be a Chicagoland suburb, but it's carved out its own distinctive niche with a thriving arts and culture scene. What makes the Elgin art world so unique? It encompasses a truly vast number of organizations: orchestras, operas, dance groups, theaters, and much more. In fact, there's always something exciting to do in Elgin! Even the town itself is adorned with visual treats, like historical architecture and breathtaking landmarks. Take a deeper look into Elgin's artistic side, and see why so many performers are drawn to this bustling Illinois suburb!
Music
Music aficionados will find a happy home in Elgin. The city features talent spanning all ages and genres, so you're never far away from an amazing performance.
The Elgin Symphony Orchestra is the second largest orchestra in the state of Illinois. This organization hosts frequent concerts, along with master classes with elite musicians.
The Elgin Youth Symphony has gained national attention for its dedication to growing young talent, and audiences can view wonderful performances by the symphony and ensembles throughout the year.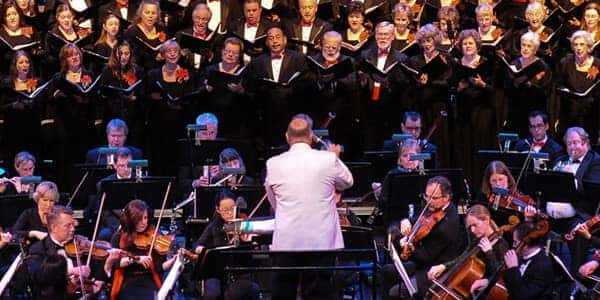 Art
Elgin art can be found everywhere in the city, from the smallest studios to the downtown landscape. Whether you prefer watercolors or architecture, you're bound to find inspiration nearby.
The Gifford Park Association hosts Elgin's Historic House Tour to showcase the charming homes and unique architecture throughout the town.
Elgin Artspace Lofts is home to many members of the local arts community. Check the schedule to experience one-of-a-kind exhibits, pop-up shops, and more.
Elgin's I-SPY is a self-guided tour of historic sights and sounds in the downtown area. Download the guide and learn all about the top historic places in Elgin.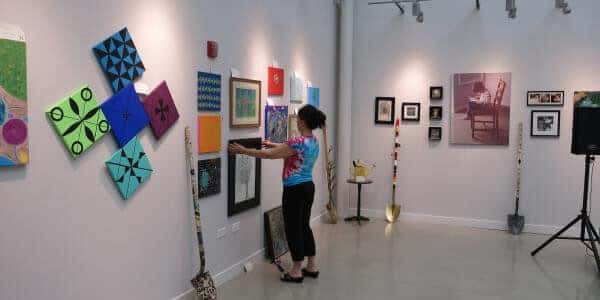 Elgin Artspace Lofts
Theater
Are you ready for a great show? Kick back and enjoy Elgin theater. You'll laugh, you'll cry, and you'll be entertained all night long!
There's never a dull moment with the Elgin Theatre Company! Don't miss out on the many plays and productions, and check out the upcoming Elgin Fringe Festival.
Young thespians will appreciate the dynamic productions from the Children's Theatre of Elgin. From musicals to plays, these talented kids can really put on a show!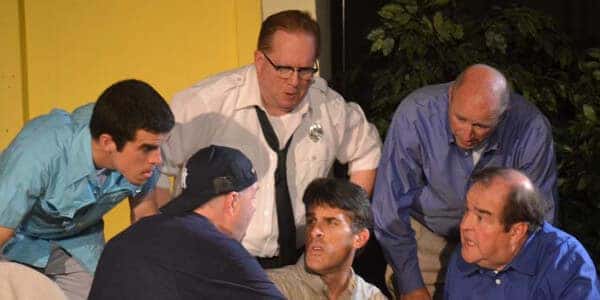 Elgin Theatre Company