Chevrolet Cruze vs. Buick Verano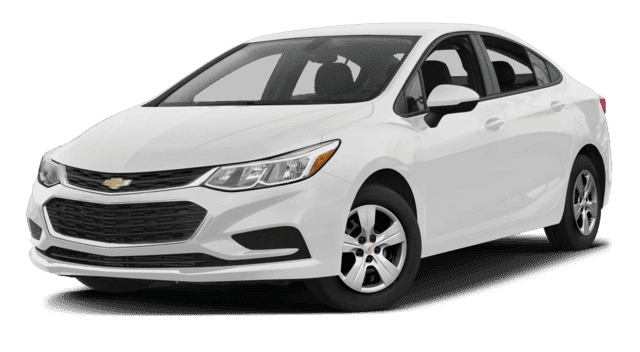 2017 Chevrolet Cruze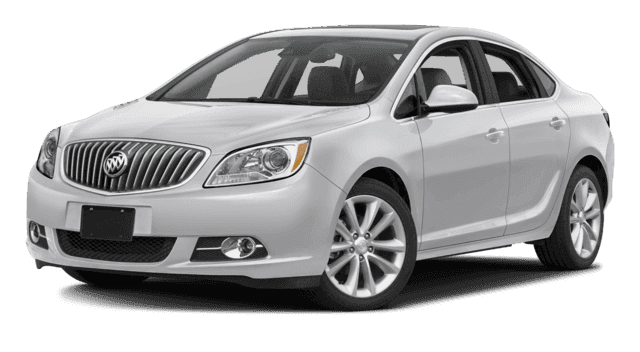 2017 Buick Verano
More Cruze Details View Inventory
If you're shopping for a new car, there are many options to choose from within the automotive marketplace. We've narrowed the field to help you choose the best option for your needs and wants by comparing the Chevy Cruze vs. Buick Verano. Between these two rival cars, we've found that the Chevy Cruze outshines the Buick Verano in various important ways. Keep reading to see what we mean—then stop in and see the team at Biggers Chevy to take the impressive Cruze out for a cruise of your own!
Pricing
When shopping for a new car, one of the first considerations is cost. In that area, the 2017 Chevy Cruze is the clear standout over the 2017 Buick Verano. Compared to the base model Buick Verano, the Chevy Cruze presents an exceptional value with a starting price tag of just $16,975 MSRP while the costlier Buick Verano is priced from $21,065 MSRP. That's a difference of $4,000!
Features
For that lower starting price, you may expect a budget car experience from the Cruze. But, the Chevy Cruze actually brings tons of amenities to the road that aren't available on the Buick Verano. These features—found standard onboard the Chevy Cruze, but not the Buick Verano—include:
A "limp home" system to keep drivers from becoming stranded in the event of engine coolant loss
Speed-sensitive windshield wipers
Auto-dimming high beams
A built-in pollen filter for the climate control system
An automatic engine start/stop system
Bluetooth connectivity
Space and Size
The Chevy Cruze weighs between 300 and 450 pounds less than the Buick Verano, giving it an advantage when it comes to efficiency, handling, and acceleration. The Cruze is also 8.6 inches shorter than the Verano, making it easier to handle, maneuver, and park in tight spaces.
When it comes to interior passenger space, the Chevy Cruze offers 0.6 inches more front head room than the Buick Verano, 1.4 inches more rear leg room, and 0.3 inches more rear shoulder room. The Cruze also offers a more spacious trunk, providing 14.8 cubic feet of trunk space versus just 14.3 cubic feet of trunk volume onboard the Buick Verano. Plus, the Cruze's trunk has a low lift-over design that makes it easier to be loaded and unloaded than the Verano's trunk, which is 2 inches higher off the ground.
See for Yourself!
Stop by Biggers Chevy or contact us today to experience the outstanding Chevy Cruze for yourself. A member of our team stands by to answer all of your questions and make you a great deal on this exceptional car!