2017 Chevrolet Malibu vs. 2017 Buick Regal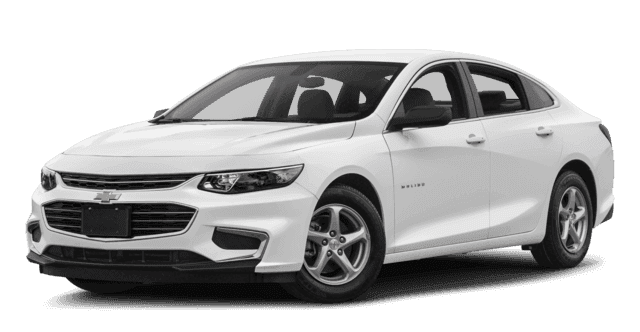 2017 Chevrolet Malibu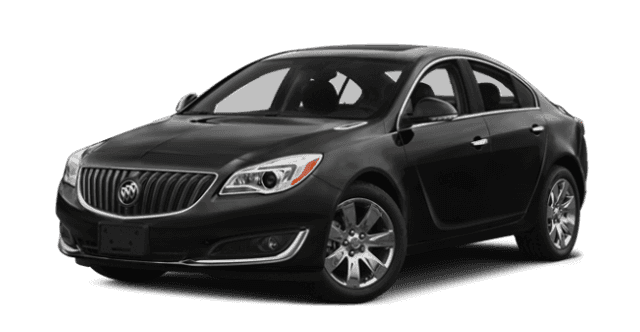 2017 Buick Regal
Learn More View Inventory Contact Us
Safety
When weighing your options between the Chevy Malibu vs. Buick Regal, safety is probably a top concern. Both models include tons of safety features to keep your ride secure: four-wheel antilock brakes, electronic stability systems, daytime running lights, and many other standard and optional offerings. But when you place the two side-by-side in NHTSA testing, how do they stack up? The Buick Regal gave a respectable showing with its 4-star overall rating, underperforming slightly when it came to passenger safety. However, the Chevy Malibu scored a perfect 5-star rating overall! That means the Malibu earned top scores in driver, passenger, and into pole testing.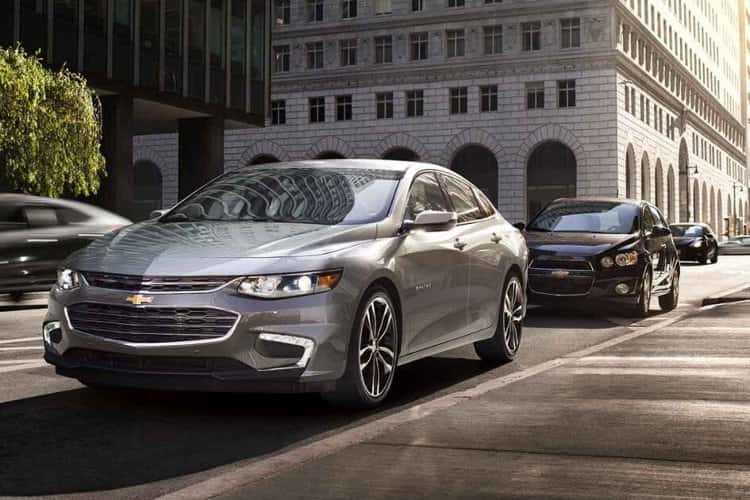 Performance
Now, what about performance? The Chevy Malibu has a 1.5 turbo 4-cylinder engine producing 184 lb-ft of torque, which is 12 lb-ft of additional torque than the 2.4L 4-cylinder engine on the Buick Regal. And when you pit the available turbo engines against one another, the Malibu still wins. The Malibu's optional 2.0L turbo 4-cylinder engine accelerates from zero to 100 mph in just 15.4 seconds, but the Regal takes 16.6 seconds to do with same with its available 2.0L turbo engine. Additionally, the Malibu can tow up to 1,000 pounds. The Regal has no towing capacity at all!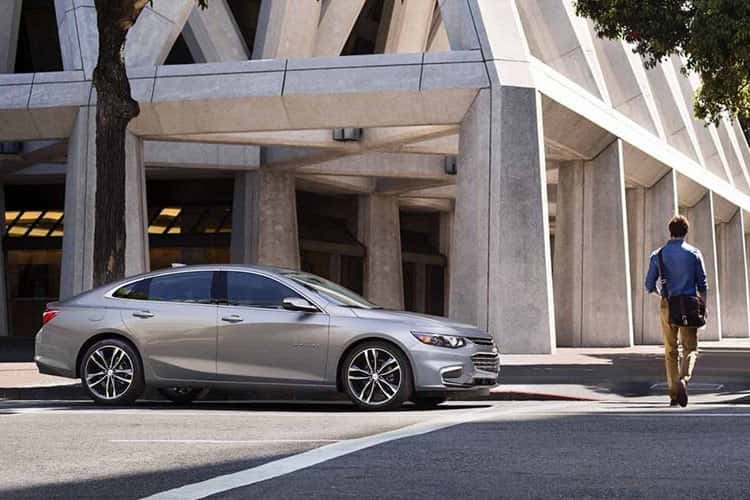 Ownership
If you want a low-maintenance vehicle, then the Chevy Malibu may be a smarter choice. There are nearly 50 percent more Chevy dealerships than Buick dealerships in the U.S., so it's easier to service vehicles when needed. Plus, The Car Book rated the Malibu with a 3 insurance rate, while the Regal scored a 5. That's because the Malibu is much less expensive to repair and operate. For example, a broken alternator on average costs over $500 more on the Buick than the Malibu! Those little costs can really add up over a year.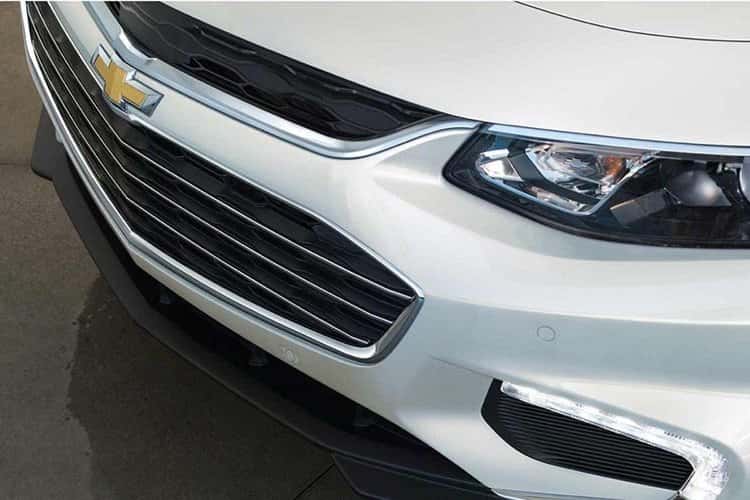 Try the Chevy Malibu at Biggers Chevy
When comparing the Chevy Malibu vs. Buick Regal, the Regal can't keep up to the Malibu's winning performance. If you still have questions about the perks of the Chevy Malibu, then feel free to contact Biggers Chevy for more information! You can also apply for financing before stopping by for a test drive.