2018 Chevrolet Equinox vs. 2017 Toyota RAV4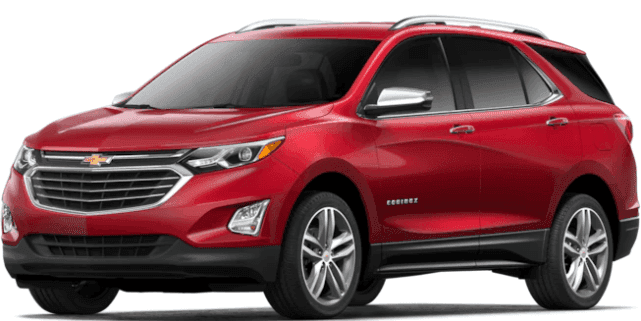 2018 Chevrolet Equinox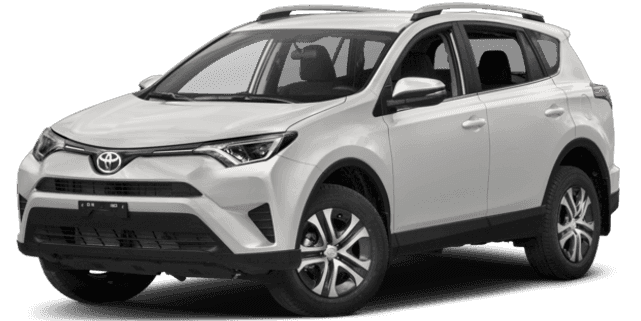 2017 Toyota RAV4
Learn More View Inventory Contact Us
Powertrain
When you're looking for your next SUV, you'll want to take a good look under the hood. The 2018 Chevy Equinox is faster and stronger than the 2017 Toyota RAV4, and it doesn't sacrifice fuel economy. The Equinox has a standard 1.5L 4-cylinder engine that achieves 203 lb-ft of torque, compared to only 172 lb-ft of torque on the RAV4. Comparing the Equinox's optional 2.0L turbo, the Equinox has 76 more horsepower than the RAV4!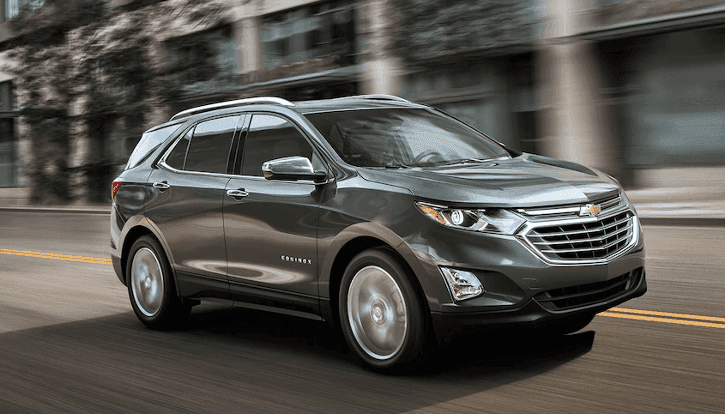 Fuel Economy
The Equinox packs a serious punch, so it's bound to be less efficient than the underpowered RAV4, right? Not so! The Equinox achieves up to 32 mpg on the highway with its standard engine in two-wheel drive, while the RAV4 tops out at 30 mpg on the highway. If you drive in the city, you'll appreciate the extra 3 mpg that the Equinox offers. Even if you choose an all-wheel drive model, the Equinox still holds its own with up to 30 mpg on the highway. The RAV4, on the other hand, slips to only 28 mpg.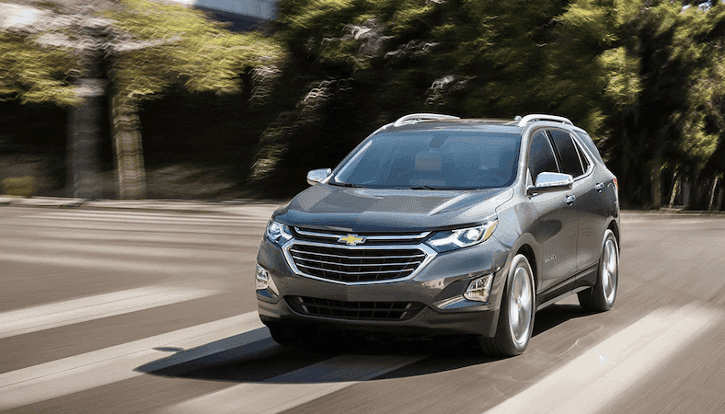 Value
If you want a great SUV at a great cost, think about the economic advantages that you'll enjoy from the Chevy Equinox. The Complete Car Cost Guide surveyed insurance costs over a five-year period, and authors found that the Equinox cost nearly $300 less to insure. Jack Gillis, author of The Car Book, also found that the Equinox is less costly to maintain. For example, an alternator is over $250 more expensive for a RAV4 and a new timing chain is over $1,200 extra! All of those maintenance costs can really add up over time.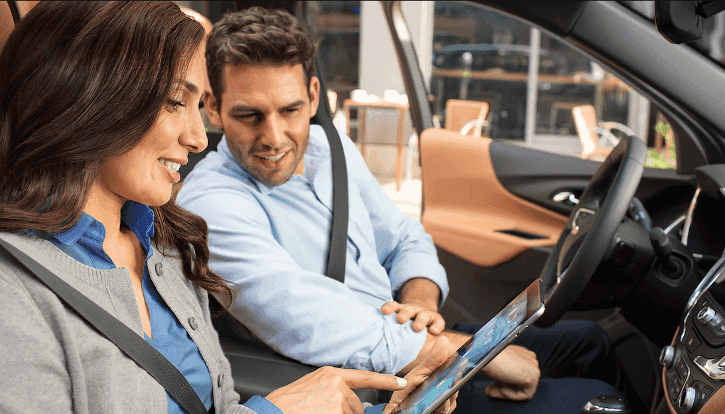 Choose the Equinox at Biggers Chevy!
After a thorough comparison of the 2018 Chevy Equinox and the 2017 Toyota RAV4, it's clear that the Equinox is the better choice. The Equinox is more powerful, more efficient, and more cost-effective to operate. While it's easy to be impressed when you read about the 2018 Chevy Equinox features online, nothing compares to the feeling when you get behind the wheel. It's time to experience the Chevy Equinox for yourself at Biggers Chevy. If you're ready to choose your model from our new inventory, apply for financing before your visit to speed up the process. If you still have questions, feel free to contact us at your convenience!