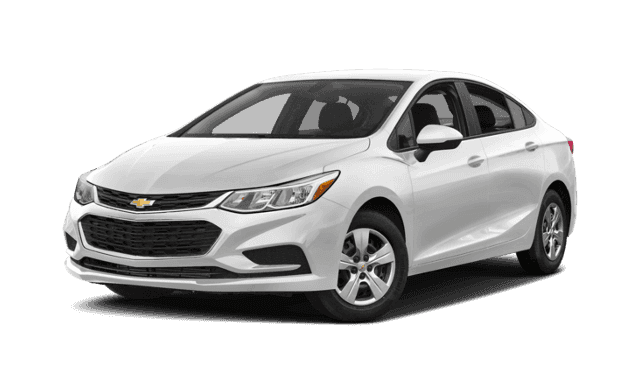 2018 Chevrolet Cruze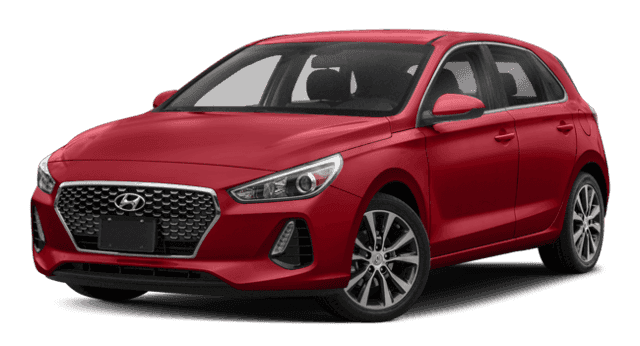 2018 Hyundai Elantra
2018 Chevy Cruze vs. 2018 Hyundai Elantra
Fuel Economy
When you choose a new vehicle, you want a car that is built to go the extra mile. Between the Chevy Cruze vs. Hyundai Elantra, the Cruze will save drivers quite a bit in annual fueling costs. The standard engine, a 1.4L turbo, generates up to 40 mpg on the highway. That surpasses the Hyundai Elantra's standard 2.0L 4-cylinder, which reaches an EPA-estimated 36 mpg on the highway. Of course, you could spend more cash to upgrade to the Elantra Eco – which matches the fuel economy figures of the base Cruze. But if you're going to pay more, why not try the Cruze Diesel instead for up to 47 highway mpg? No matter which trim level you want, it's hard to beat the fuel economy figures of the Cruze lineup.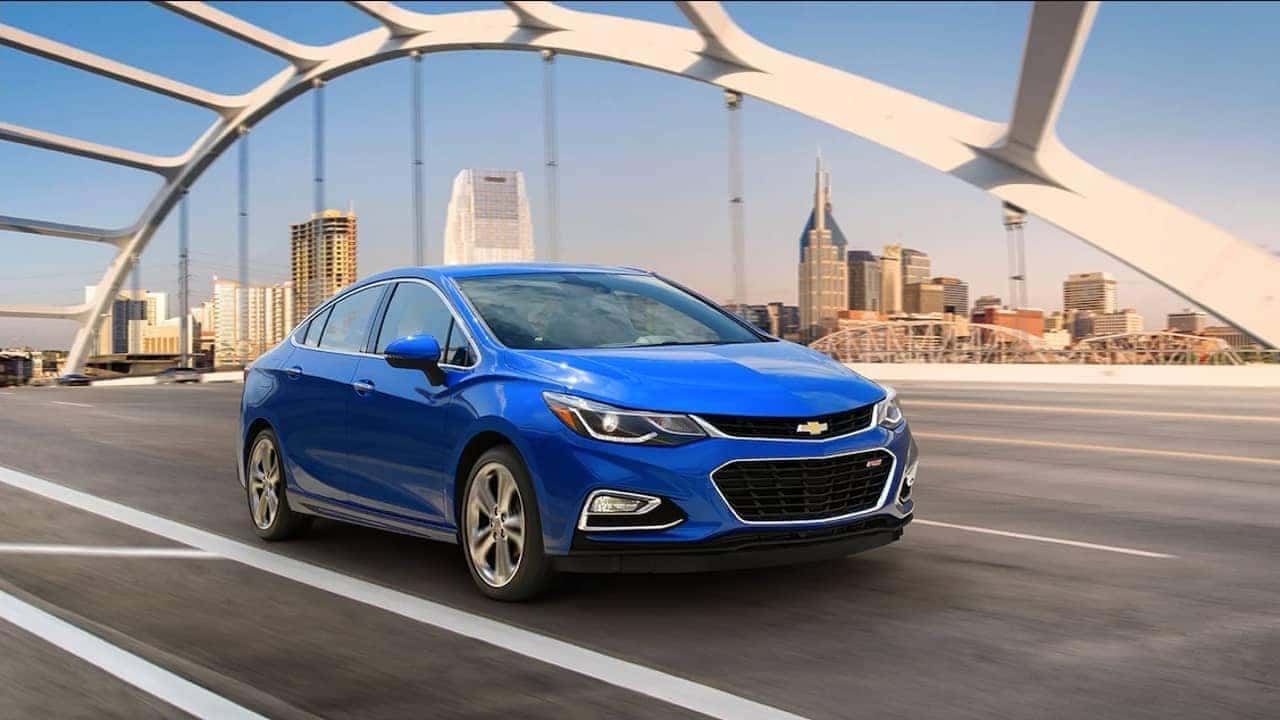 Handling
You want your new vehicle to handle like a dream, but which sedan has the engineering to give you the best ride possible? Yet again, the Chevy Cruze showcases exceptional craftsmanship. You can opt for the available nine-speed automatic transmission for better acceleration and smoother shifting, while the Elantra only offers a seven-speed automatic. You can brake on a dime with the Cruze, thanks to the four-wheel disc brakes that outperform the Elantra's rear drums. In fact, Motor Trend tested both vehicles and found that the Cruze took 113 feet to stop from 60 mph. The Elantra sedan, on the other hand, took 130 feet to do the same!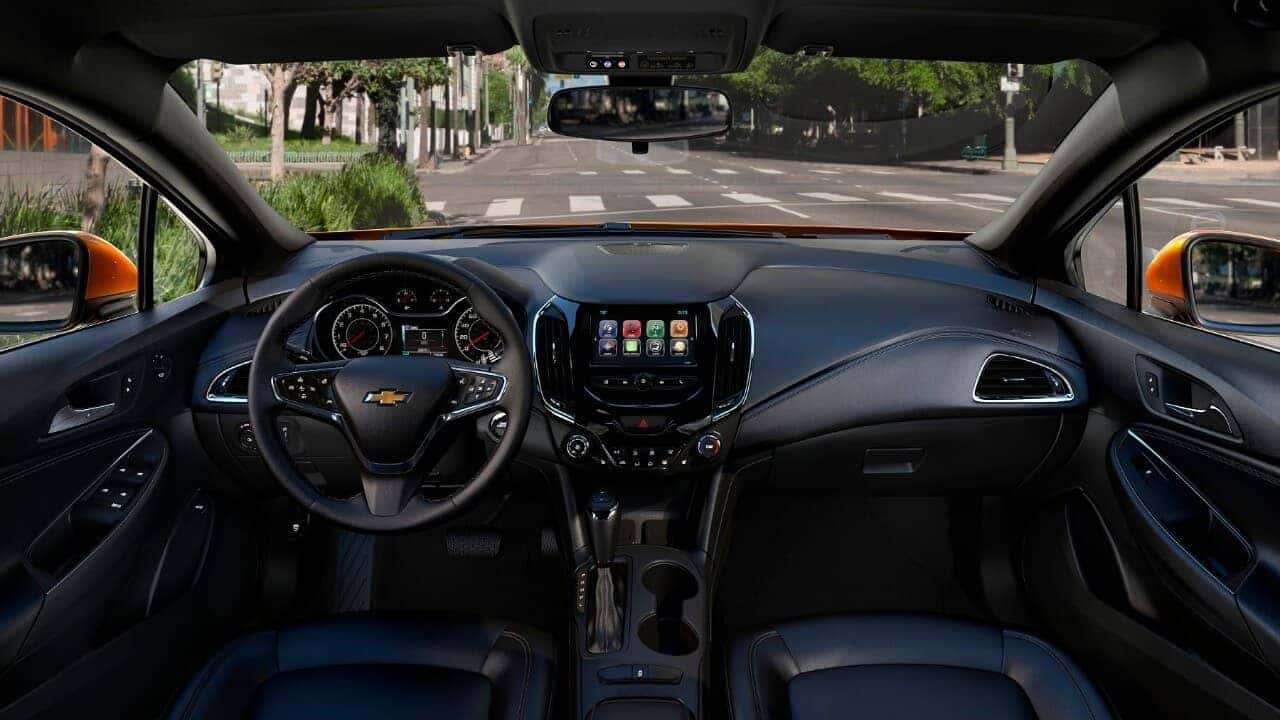 Value
Sure, the sticker price is a huge factor when buying a new car. But what happens after you sign that dotted line? As previously discussed, the Cruze's exceptional fuel economy will save you bundles on annual fueling costs. But Chevy also offers a tremendous warranty package, which includes two years and 24,000 miles of scheduled maintenance. Hyundai does not pay for scheduled maintenance at all. Further, the Cruze is typically easier to maintain. The Complete Car Cost Guide estimates that Cruze owners will save anywhere from $200 to $1,200 in insurance over Elantra owners during a five-year period, and The Car Book indicates that maintenance is far less expensive for a Cruze.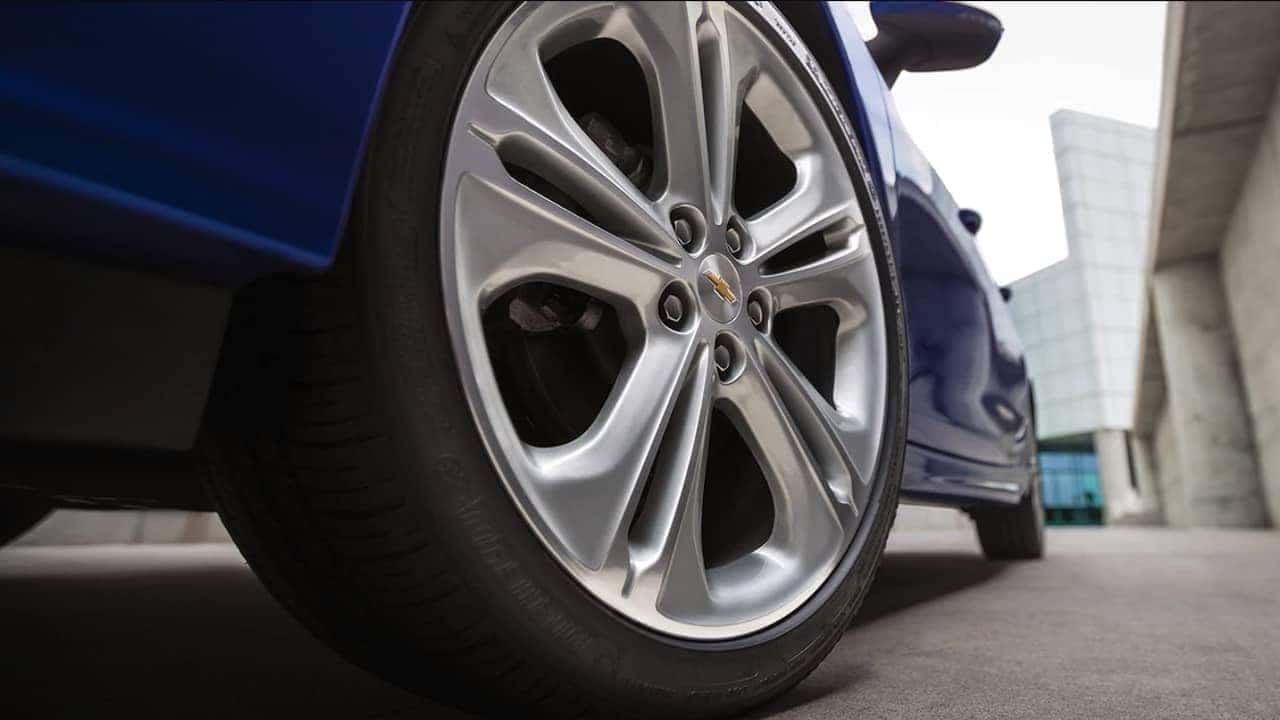 Find Your Next Sedan at Biggers Chevy!
After comparing the Chevy Cruze vs. Hyundai Elantra, it's clear that that Cruze is the better buy! But, why not try it for yourself at Biggers Chevy? Take a test drive with our experts today, or contact us with your questions.