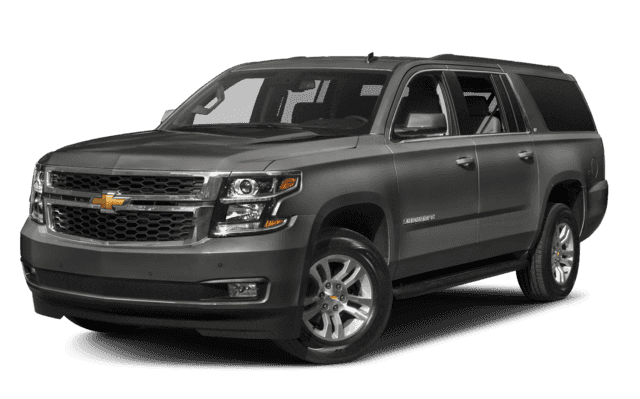 2019 Chevrolet Suburban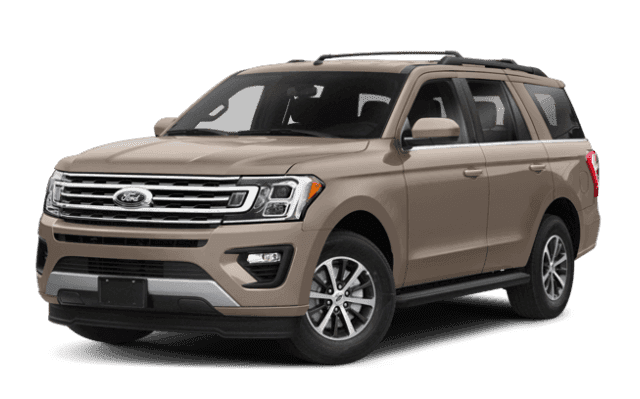 2018 Ford Expedition
2019 Chevrolet Suburban vs. 2018 Ford Expedition
Complimentary for 2 years/24,000 miles
Vehicle Monitored Tire Inflation
SUV Comparison
If you're comparing giant-sized SUVs in St. Charles or Schaumburg, you've come to the right place: Biggers Chevrolet. We love to tell our customers why the Suburban outclasses the Expedition Max in every way. With its ample passenger room, cargo space, and standard dual-zone air conditioning, the Suburban is ready to haul your family and all its gear comfortably and efficiently.
Chevy vs. Ford
The Chevy Suburban enjoys a lot more widespread popularity than the Expedition, and that's reflected in its sales, which are 9% higher. Brand quality is another important distinction. J.D. Power and Associates' 2018 study on long-term dependability shows that Chevy vehicles are more reliable than Fords across the board. At 6th, Chevrolet ranks much higher in reliability than Ford, which comes in at 16th.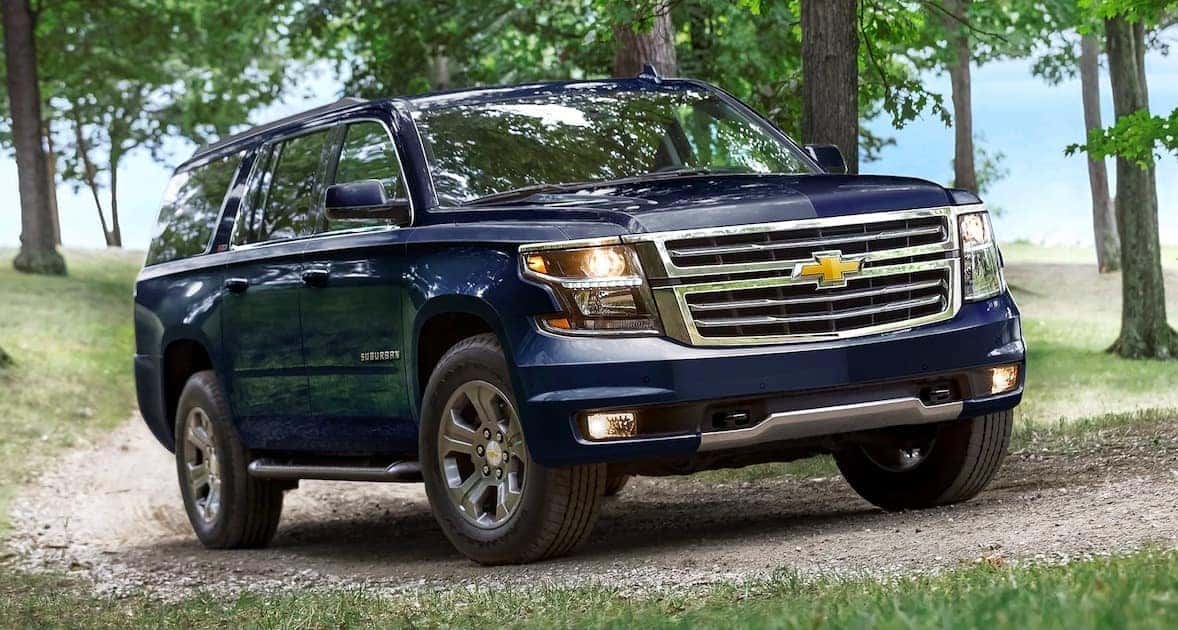 Try the Suburban On for Size at Biggers Chevrolet
An SUV comparison is a must if you're getting ready to make such a large investment. Learn all about your options at Biggers Chevrolet in Elgin, where we'll take you through the Chevy Suburban specs and all the benefits of the Chevy brand. And of course, we'll get you behind the wheel on a test drive and can even help you compare the Suburban to its smaller counterpart, the Chevy Tahoe. Get in touch with us today to get started!