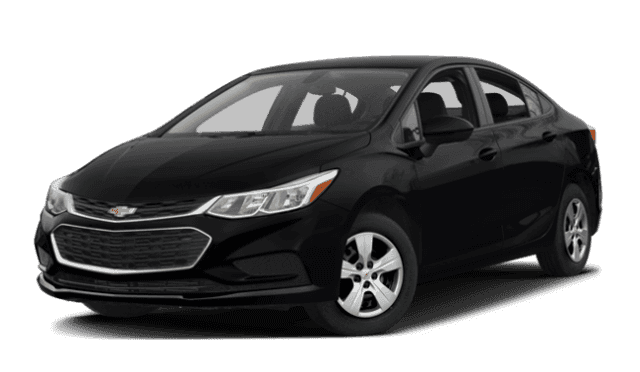 2017 Chevrolet Cruze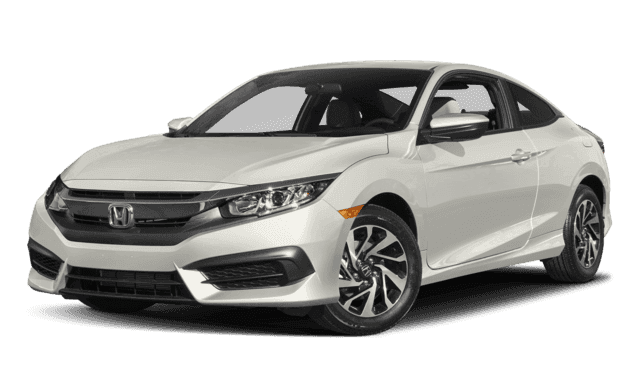 2017 Honda Civic
2017 Chevy Cruze vs. 2017 Honda Civic
Performance
When you compare the
Chevy Cruze
vs. Honda Civic, you may be surprised at everything that the Cruze offers. When comparing standard engines, the results are fairly similar at first glance. The Cruze's 1.4L turbocharged 4-cylinder engine has 153 hp and 177 lb-ft of torque, while the Civic's 2.0L 4-cylinder engine has a little more horsepower at 158 and a lot less torque at 138 lb-ft. But, the Cruze outperformed the Civic in testing from Car and Driver. The Cruze sped from zero to 30 mpg in just 2.6 seconds, while the Civic took 3.3 seconds to do the same.
Ownership Costs
Speaking of engine performance, how about fuel economy? The Cruze offers an ultra-efficient diesel option that can reach an EPA-estimated 52 mpg with a manual transmission! The gas-powered Civic EX-T can only reach 42 mpg in its manual configuration. That can lead to huge savings at the gas pump. Additionally, research has indicated that the Chevy Cruze may be less expensive to repair than the Honda Civic. Jack Gillis, author of The Car Book, found that the average cost of a new starter is nearly 300 dollars greater for a Civic! The costly Civic just isn't as budget-friendly as the new Cruze inventory.
Braking
When you slam on the brakes, you want to make sure that your car responds immediately. When tested in the real world, the Cruze was found to stop much shorter than the Civic. For example, Car and Driver recorded how quickly each vehicle took to stop from 70 mph. Researchers found that the Cruze stopped 12 feet shorter than the Civic! Motor Trend ran their own testing procedure, braking from a top speed of 60 mph. Results were even more drastic! The Cruze stopped 14 feet shorter than the Civic. If you want an agile and responsive ride, then the Chevy Cruze is a step above the competition.
Warranty
While we're sure that your new vehicle will operate like a dream, it's best to be prepared for the unexpected! Luckily, Chevy has an amazing warranty package. It includes a corrosion warranty that lasts one year longer than Honda's, and there are nearly three times as many Chevy dealerships to take advantage of that terrific warranty. However, one of the biggest differences between Honda and Chevy? Scheduled maintenance! Chevy will pay for two years or 24,000 miles of oil changes, lubrication, and more. Honda will not. The difference is clear! Contact Biggers Chevy to arrange your test drive today, and you can even get pre-approved online.