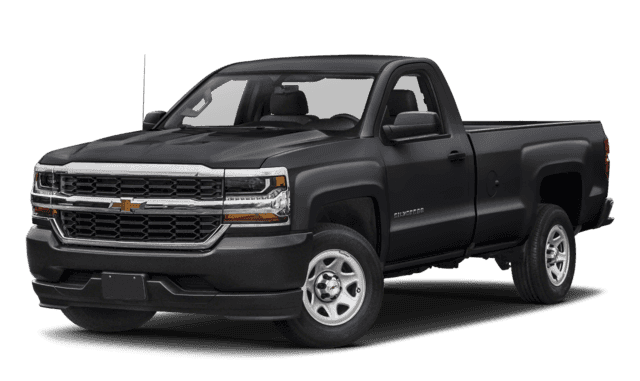 2018 Chevrolet Silverado 1500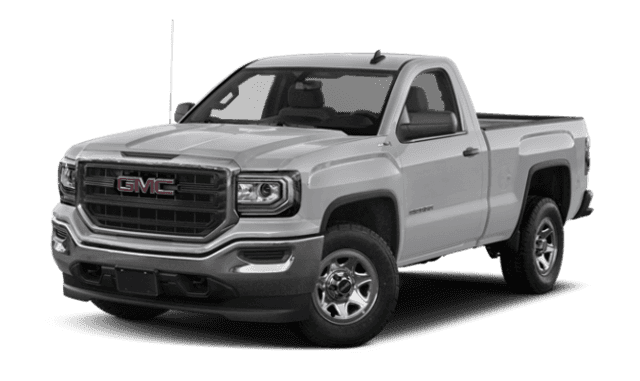 2018 GMC SIerra 1500
2018 Chevrolet Silverado 1500 vs. 2018 GMC Sierra 1500
Learn More Apply for Financing
Safety
Between the 2018 Chevy Silverado 1500 vs. 2018 GMC Sierra 1500, the Silverado has been tested to deliver the safer performance. Both models share a number of standard safety features: advanced airbags, four-wheel antilock brakes, traction control, electronic stability systems, daytime running lights, and more. However, the Silverado outperformed the Sierra during testing from the Insurance Institute for Highway Safety. The IIHS conducted testing where 25 percent of the vehicle was struck at 40 mph. The Silverado earned an overall rating of "Acceptable," but the Sierra only managed a "Marginal" result.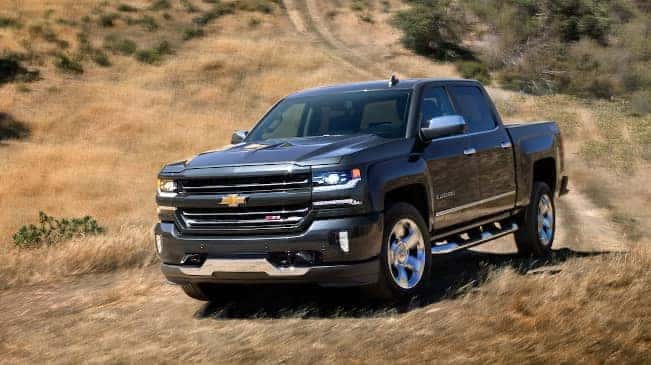 Performance
Both models offer V8 engines, a popular choice for pickup drivers. When Motor Trend tested the two trucks, the Silverado was able to accelerate from 0 to 60 mph in just 6.7 seconds. The Sierra completed the same task in 7.4 seconds. Additionally, the Silverado is more capable when braking. Motor Trend also tested stopping power, bringing both vehicles from 60 mph to a dead stop. The Silverado stopped at 127 feet, while the Sierra took 135 feet to do the same – a difference of 8 feet in total.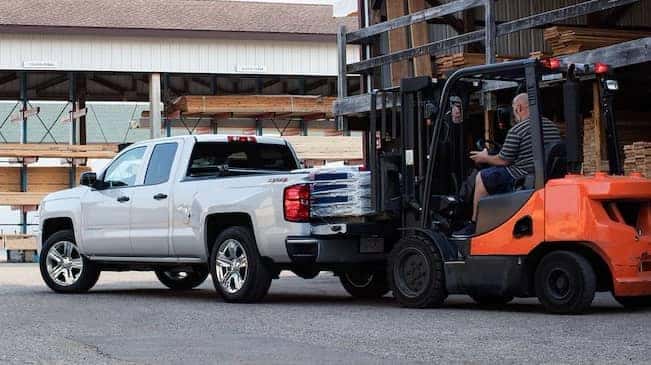 Reputation
Chevy has earned a better reputation in the auto industry with the Silverado 1500 when compared to GMC's Sierra 1500. J.D. Power and Associates put the Silverado in first place in the large light-duty pickup category in 2017, while the Sierra didn't crack the top three. Chevy also placed 10 spots higher than GMC in the 2017 Initial Quality evaluation of new car owners. Plus, there are 73 percent more Chevy dealers in the United States compared to GMC dealers. This means Silverado drivers will have no problems finding certified mechanics for routine maintenance and major repairs, while Sierra drivers may have greater difficulty in their pursuit.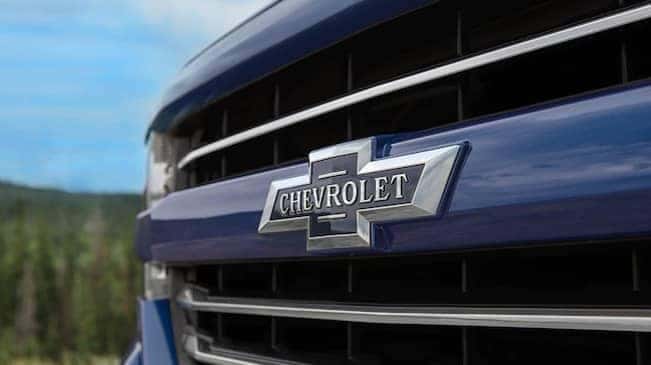 Take a Test Drive in a New Truck
Between the Chevy Silverado 1500 vs. GMC Sierra 1500, the Chevy Silverado 1500 is a fantastic option for Chicagoland drivers. The new model even wins out against competitors like the Toyota Tundra. The Silverado is safe and powerful, and its reputation in the industry cannot be overstated. Take a test drive in this popular pickup at Biggers Chevy and find out why it's such a staple on the roads. Contact us for more information.