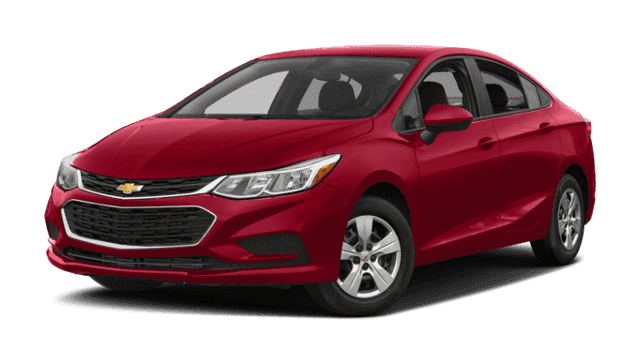 2018 Chevrolet Cruze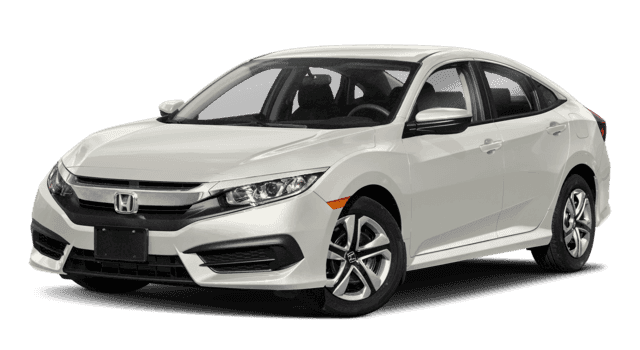 2018 Honda Civic
2018 Chevy Cruze vs. 2018 Honda Civic
Many customers compare the Chevy Cruze vs. Honda Civic, but most find the benefits of the Chevy Cruze are too good to resist. Between the affordable Chevy Cruze price and the terrific warranty, the Cruze simply has the leg up on the Honda Civic.

Chevy Cruze Price
The Chevy Cruze price is key selling point for this popular sedan, because you can drive out of Elgin with a new model for under $17,000! The Cruze's MSRP starts at only $16,975 for the basic L sedan
trim level
. The Chevy Cruze competition, the latest Honda Civic, starts at $18,840 – over $2,000 more expensive than the Chevy!
Chevy Cruze Competition
Drivers from St. Charles to Schaumburg ask our sales experts about the top sedans on the market, and the Chevy Cruze competition always falls just a little short. While both vehicles produce around 150 hp with 32 combined mpg, Chevy's impressive warranty really puts the Cruze over the edge.
Roadside Assistance: 24 additional months from Chevy
Corrosion Warranty: 12 additional months from Chevy
Free Maintenance: 24 months exclusive to Chevy
Dare to Compare the Cruze
Compare the Chevy Cruze to Hyundai Elantra.