Automotive Financing St. Charles
Come to Biggers Chevy for Fast and Affordable Auto Financing Near St. Charles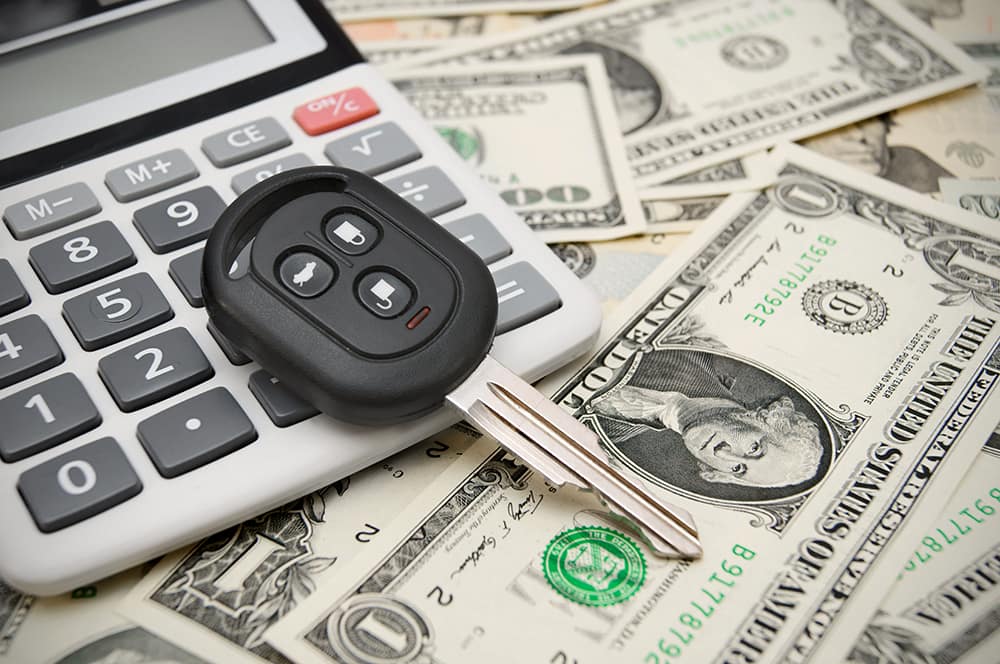 Depending on your personal financial situation, it can sometimes be hard to get a loan within the price range and interest rate you're looking for — but if you need auto financing near St. Charles, we're here to help. At Biggers Chevy, we're happy to help folks who have a wide range of financial histories get the car they want without having to break the bank. Finance your car at our dealership so you can get the new Chevy vehicle or used car you've had your sights on.
Biggers Chevy is conveniently located in Elgin, just 20 minutes north of St. Charles, so come see us and we'll be glad to get you started.
Getting Started
If you'd like to get the ball rolling right away, all you need to do is fill out our simple online financing application and we'll get back to you with a competitive rate as soon as possible. Otherwise, you can always feel free to come by our dealership to do a little shopping around, talk with our staff, and chat with someone on our finance team.
Bad Credit? No Problem!
Most people make some financial missteps at some point or another, but at Biggers Chevy, we think people should have a chance to get on their feet again. The great thing about financing a car at Biggers Chevy is that, if you have a bad credit score, financing a car and making your payments on time is one of the fastest and easiest ways to get your credit score back where you want it to be.
A Plan That Works for You
When you finance a car at Biggers Chevy, we'll work with you face-to-face to find a plan that fits within your budget. Have a say in your finances by choosing to pay your loan over a longer or shorter period of time, and we'll get you a competitive APR.
Hours and Locations
Biggers Chevy has the resources and friendly staff to assist you in purchasing a new vehicle with phenomenal auto financing. Come see us at our dealership during our sales hours, Monday through Friday from 9 a.m. to 9 p.m. and Saturday from 9 a.m. to 6 p.m. You can find us at 1385 E. Chicago St. in Elgin, an easy drive from St. Charles. We hope to see you soon!