2017 Chevrolet Silverado vs. 2017 GMC Sierra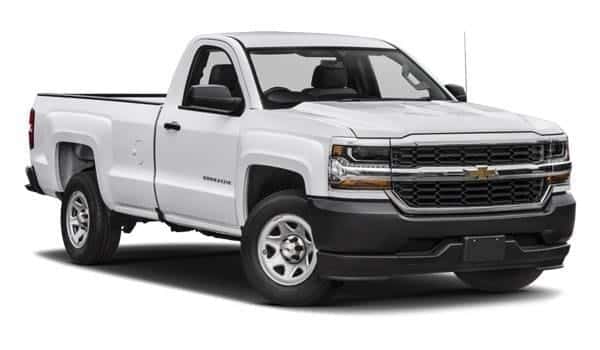 2017 Chevrolet Silverado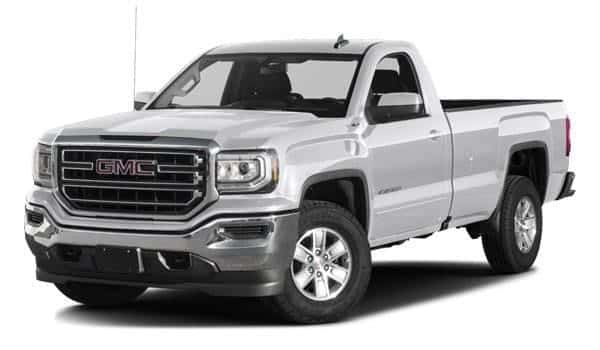 2017 GMC Sierra
Learn More View Inventory Contact Us
The Chevy Silverado 1500 and the GMC Sierra are two dominant full-size pickup trucks with a lot of similarities. In fact, they're built on the identical platform and share the same powertrain, size, space, and fuel economy. Both options offer enviable power and brawn, but there are some important distinctions:
Reliability
Both the Silverado 1500 and the Sierra offer the same warranty plans—three-year/36,000-mile basic warranty and five-year/60,000-mile powertrain warranty. But what about durability and reliability for the long haul? Well, the Silverado receives 4.5 out of 5 stars from industry powerhouse J.D. Power and Associates for predicted reliability. The Sierra receives just 3.5 stars, significantly lower.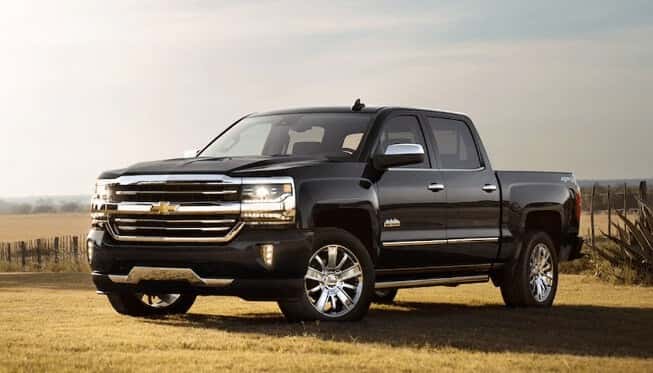 Safety
The Silverado 1500 and Sierra offer a host of the same safety features, including standard front and side-impact airbags. Both are equipped with four-wheel antilock brakes, plus electronic stability systems and traction control for heightened precision driving. Four-Wheel Drive, rearview cameras, and active safety systems are available options for both. But when it comes to performance tests, the Insurance Institute for Highway Safety's results show that the Chevrolet Silverado Double Cab scores at a higher level of safety than the Sierra Crew Cab in a tough 40 MPH small overlap frontal offset crash test, where the Sierra receives an overall rating of Marginal.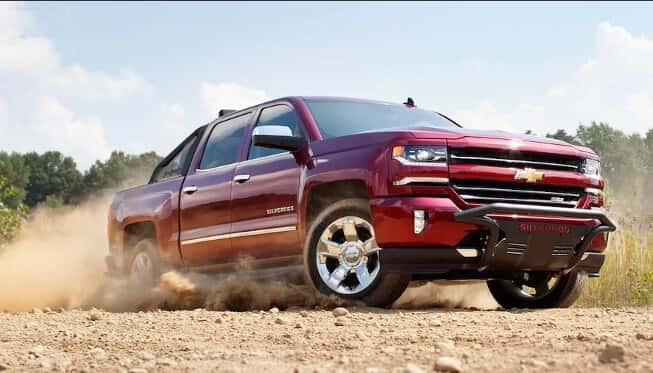 Styling
Although these trucks are built on the same base, they each have their own look. The GMC Sierra is broad and beefy, with chunky elements like the front-end and fenders. Lots of chrome around the grille aims for a more high-end appeal. The Chevy Silverado 1500 has a blunt look, too, but it's taller and a bit more traditional in its design elements. Simple and handsome, the Silverado also sports compelling aerodynamics.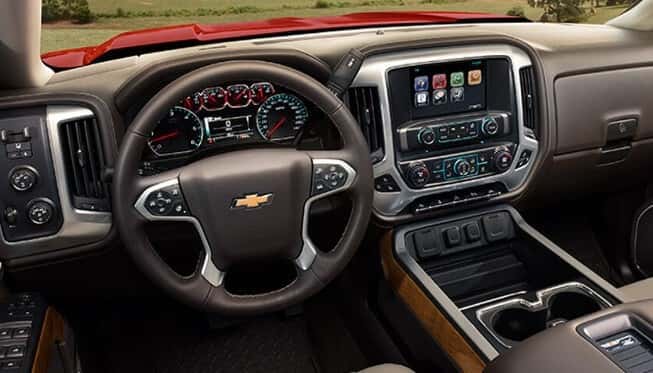 Pricing
Pricing is always a huge factor, and the Silverado 1500 has the advantage in this department. The 2017 Chevy Silverado has a base Manufacturer Suggested Retail Price (MSRP) of $27,785 and ranges up to slightly over $51,680 MSRP, making it a realistic choice for the mass-market. the 2017 GMC Sierra is pricier. It starts at MSRP $28,205 and can easily top MSRP $59,245 at the upper trim levels.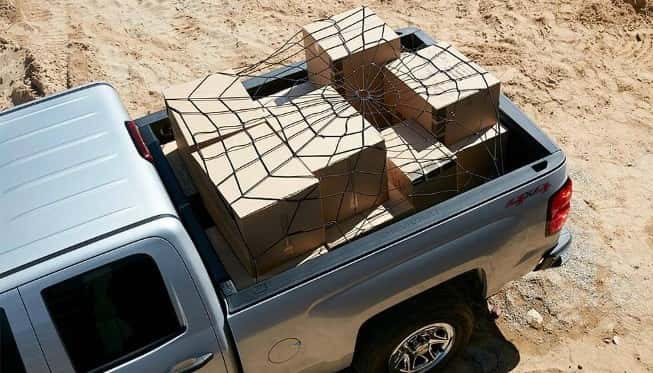 Outmatched!
Chevy Silverado 1500 vs. GMC Sierra: the Silverado 1500 is simply the smarter choice. The Silverado 1500 has higher ratings for reliability and safety, great styling, and at the same time, it costs less. Now it's time for you to visit Biggers Chevy, check out our inventory, and get this awesome beast out on the road. We'll talk financing and answer all your questions, and then it's up to you. Contact us today to get rolling!